Mourinho ready to snatch AC Milan's transfer target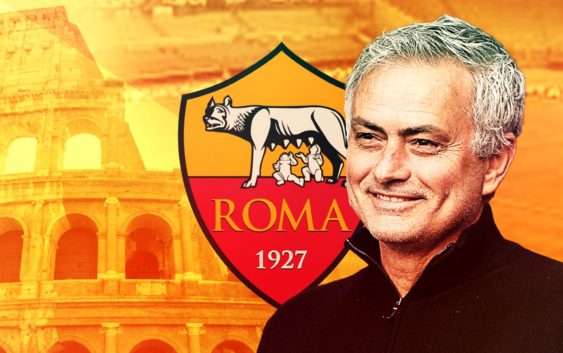 AC Milan will face Roma on the pitch and also on the market with Jose Mourinho ready to snatch the Rossoneri's midfield target.
AC Milan have been following Boubacar Kamara for a very long time. The 22-year-old French central midfielder has refused to extend his contract with Marseille and becomes a free agent at the end of the season. However, Kamara may leave Marseille earlier.
La Gazzetta dello Sport reports that Roma could snatch Kamara in January. Jose Mourinho is in search of a new central midfielder and the Marseille star is the at top of his wish list. The Ligue 1 side are reportedly willing to part ways with their midfielder if an offer of around 10-15 million euros arrives during the winter mercato.
Instead, the Rossoneri are eyeing a summer move after failing to secure his services six months earlier. Maldini and Massara have identified Kamara and Renato Sanches as the two ideal targets to replace Franck Kessie.
Just like Kamara, Kessie is not extending his contract with the Rossoneri. The former Atalanta is expected to join a new club at the end of the season with Paris Saint-Germain and Tottenham Hotspur his most likely destination.
Besides Kamara, AC Milan are also in talks with Renato Sanches. The Lille star will certainly change club next summer and AC Milan are in currently the front line keeping contacts with his agent Jorge Mendes.
---
READ MORE: Tottenham propose sensational swap deal