Capello names where AC Milan are way 'behind' rivals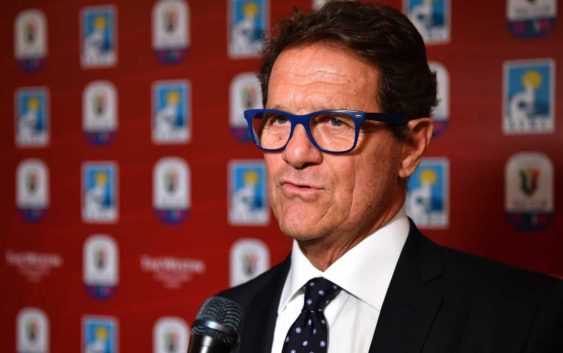 Former coach Fabio Capello says that the AC Milan management need to work on the market in order to improve the attack.
Unlike in the last summer transfer window, AC Milan are very behind in the current session. The change of ownership from Elliott Management to RedBird Capital (official closing takes place in September) has left Maldini and Massara in an unexpected state of void and with a very limited transfer budget.
The AC Milan management are working for over one month to sign Charles De Ketelaere from Club Brugge fore more than €30 million but without success so far. At the same time the Rossoneri were unable to close the signing of Sven Botman and Renato Sanches from Lille despite being in negotiations for more than six months with the two players.
Such a difficult situation has not gone unnoticed to Fabio Capello. The legendary former coach of the Red and Blacks agrees that AC Milan are behind on the market compared to their director opponents. At the same time Capello indicates that Milan need to strengthen their attack.
"Milan are the team that, at least regarding the attack, are behind. It is not an impression but the pure and simple reality. Origi is a nice name, but he has to recover, Ibra is an unknown, he will have to be evaluated in a the next months", said Don Fabio to Gazzetta dello Sport.
However, Capello agrees that the potential arrival of De Ketelaere would significantly boost the level of AC Milan's attack. "De Ketelaere is a young talent, he would allow the Rossoneri to increase the level of danger and creativity. Otherwise all that remains is to rely on Rafael Leao and Olivier Giroud".
---
READ MORE: AC Milan to ditch Sanches for English super talent Chukwuemeka