After Donnarumma, Chelsea want second Milan star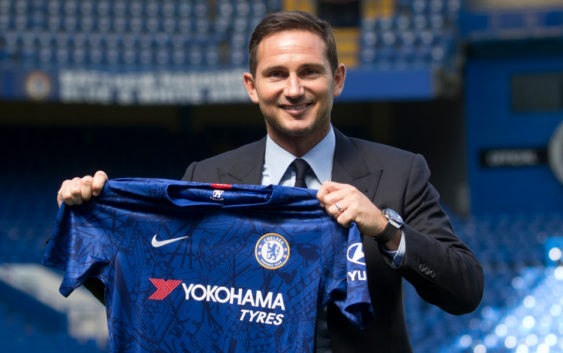 Gianluigi Donnarumma is not the only AC Milan player on Chelsea's radar with coach Lampard also tempted by Alessio Romagnoli.
AC Milan are not the only European club preparing for a revolution in the summer. In fact, Frank Lampard's Chelsea are expected to have a substantial overhaul shortly and the fate of the two clubs could be linked by more than similar plans.
One of the first problems coach Lampard must solve is the goalkeeping role. The former midfielder is not at all pleased with Kepa Arrizabalaga and would love to replace him with Gigio Donnarumma. There have already been contacts with Mino Raiola but everything has been postponed for latter.
However, Donnarumma is not the only player on Chelsea's radar. The Premier League club also want to sign two new centre backs and the top names on Lampard's list are Napoli star Kalidou Koulibaly and Alessio Romagnoli reports Calciomercato.it.
The AC Milan captain has two years remaining in his contract with the Rossoneri. The players is believed to be ready to extend his stay at Milan for much longer but so far there haven't been concrete steps from the club.
While the situation of Donnarumma is far more complicated the chances that Romagnoli leaves too are very slim. Alessio is the captain of the squad and a player that Elliot considers as a pillar of their project. Only a very high offer could tempt Milan to sell Romagnoli.
---
READ MORE: 4 Signings: How to build a better AC Milan with just €75m