Corriere: The reasons why Milan sacked Montella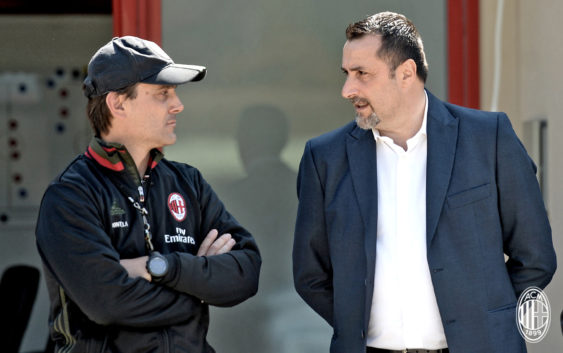 Many were left surprised by Milan's decision to sack Vincenzo Montella after the goalless draw against Torino. While some considered it a rushed move many others insisted it was something that should have been done weeks ago.
Today's edition of Il Corriere della Sera reports the reasons that led AC Milan executives to sack Vincenzo Montella and appoint former rossoneri player Gennaro Gattuso as new coach of the red and blacks:
The club's main discontent was the lack of an offensive game, followed by the ever-changing formation (never approved by the new management) that failed to find the right place for certain valuable elements and the poor performance of many players, perhaps due to too low workouts, which had already led to the firing of Marra as athletic trainer. The lack of an identity and team soul cost Montella his job as AC Milan's coach.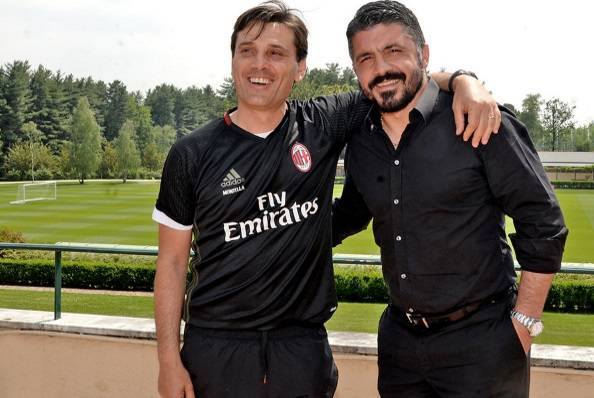 Hopefully the former Primavera coach will be able to inject some new blood and enthusiasm into the players trying to find back the winning ways. The former defensive midfielder promises to work a lot on the psychological aspect of this team. After all he knows the club better than anyone else.
---
---