CorSera: Gattuso is not serene, worried about three factors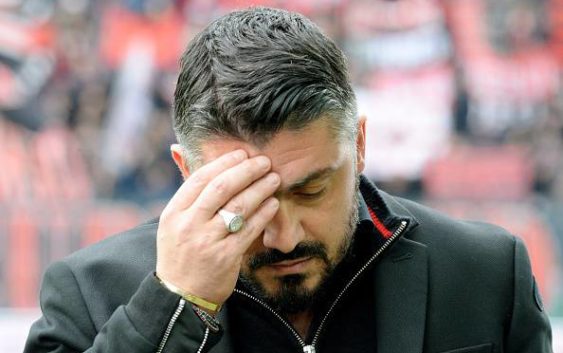 Last week in Ferrara (against Spal) AC Milan entered the most intense part of their calendar. In fact, until next March 18th, the Rossoneri team will be the Italian squad with more commitments. The red and blacks will always play every three days.
The Rossoneri have won and partially convinced in the first two outings but coach Gennaro Gattuso did not appear much happy with the victories. The technician expected more from his boys and tried to encourage them in the various interviews and press conferences. It will also serve in view of tonight's difficult match against Sampdoria. A very strong squad for game quality and intensity. AC Milan are obliged to win especially after Inter's yesterday defeat in Genoa. But it will not be easy at all.
The Devil has grown a lot in recent months. Gattuso, however, does not want to hear compliments: he knows that the road is still very long and that much more is needed to raise the bar. The Italian technician does not live this positive period with great serenity because, as Il Corriere della Sera writes today, he has certain concerns.
The first regards Patrick Cutrone: the coach is afraid that the recent praises can have a negative effect on him. The coach's speech yesterday at a press conference, suggesting that Cutrone should find a beautiful girlfriend so he can rest and make love was emblematic. The other fear concerns the physical stability of the team in view of this fierce cycle and, finally, that those who play little can lose heart. There would also be a forth, writes the newspaper: the absence of ever-present Franck Kessie tonight (suspension), one of the pillars of the midfield.
---
---