CorSera: here's what UEFA demands from Milan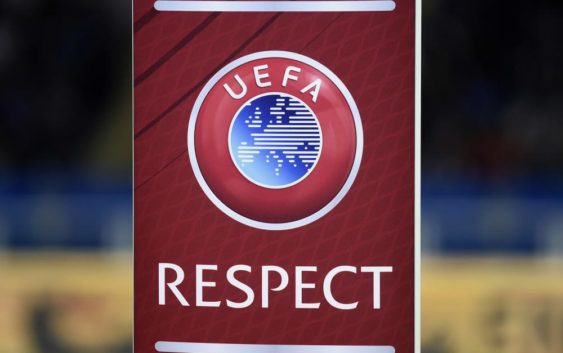 In a few days AC Milan leaders will report to UEFA in Nyon. It will be a meeting that is expected to decide the fate of the club for next season.
UEFA's no to the Settlement Agreement request has left its mark at the Rossoneri club, where everyone is now working to meet the judging chamber. The biggest risk remains the exclusion of AC Milan from Europa League, that is the worst case scenario that would have not only severe economic consequences but would also be a great damage for the image of the club.
Waiting to understand whether Yonghong Li will be able to pay by Monday the first tranche of 10 million euros of the new capital increase (40 million in total) and thus avoid the immediate intervention of Elliott, the pool of lawyers put together by CEO Marco Fassone is analyzing UEFA's decision to better prepare the defensive thesis. The hope is to convince the highest organ of European football on the strength of the Chinese ownership and avoid ban from the cups or a hefty fine.
But what's UEFA asking for? As reported this morning by Il Corriere della Sera, yesterday, at the presentation of the football report, spoke Andrea Traverso, director of financial sustainability and research at UEFA, and about Milan he explained: "Under observation is the past, the present and the future".
This means that are taken into consideration the losses for the period 2014-2017 (subject to penalties), the solidity of the current owner and his plan to increase revenues and finally the business continuity in the event that Milan ends up in the hands of Elliott. "Already now UEFA carefully assesses the financial sustainability of the reference shareholders. Especially for clubs that require continuous recapitalization, the contribution of members becomes fundamental"concluded Traverso referring to the club of Via Aldo Rossi.
---
---