CorSera: Revolution at AC Milan, new partner to become future owner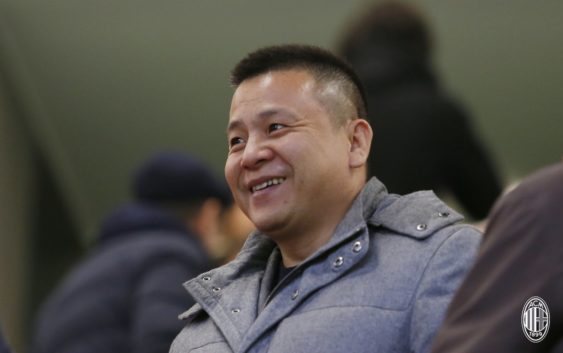 Dramatic news regarding the future of AC Milan. President Yonghong Li has agreed to sell the club and everything will be closed in two weeks.
Yet another corporate upheaval in Casa Milan. The priorities, or rather, the intentions of president Yonghong Li have changed. It seemed that the preferred path was that debt refinancing with Elliott Fund, instead the Rossoneri owner has another project in mind. Mr. Li is looking for a partner, rather, for something more: a future owner.
The issue, as reported by Il Corriere della Sera, should be resolved in a very short time, within fifteen days. Yonghong Li, as mentioned, is willing to welcome a new member, initially as minority shareholder. According to rumors, the new partner should enter AC Milan with the commitment that his share will soon become a majority. There are many powerful businessman in negotiations with Li but the list is about to get shorter very soon. We should expect something concrete quickly with the operation (conducted in great secrecy) already in a more advanced phase.
For the moment – observes CorSera – it is useless to extend the list of names of possible investors released in the last days. It seems that the right one has not yet come into the open and that he is a physical person, not a company. Yonghong Li has decided that this is the best way to keep the club for now and avoid passing ownership to the Elliott fund. It is not guaranteed, however, that Milan will have the time to play this new card when facing the judging chamber of UEFA. Probably the club will succeed in doing so at TAS tribunal of Lausanne.
---
---