CorSport: Only one 'sacrifice' can save Milan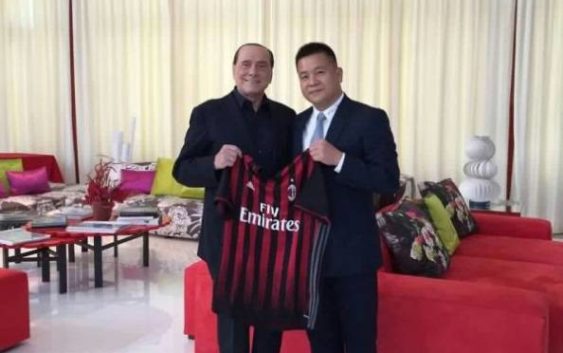 AC Milan risk their European future after UEFA's latest decision. There is only one way to save the club according to reports and it requires a sacrifice.
The Rossoneri have ended in unexpected trouble as UEFA has decided to reject their Settlement Agreement proposal. President Yonghong Li has to pay back a loan of nearly 400 million euros and so far has failed to refinance the debt. And that's seems to be UEFA's main doubt regarding the club, as they don't believe that the Chinese owner has the necessary economic guarantees to solve the economic struggles of AC Milan.
Il Corriere dello Sport reports this morning that the Union of European Football Associations could give trust to the Rossoneri only if president Yonghong Li is removed from his position. That would mean Elliot Fund taking over the management of the club.
The Serie A giants have scheduled a board of directors (CDA) meeting for today where the UEFA situation and debt refinancing will be the main topics of discussion. There are rumors also about Mr Li quitting the club in the next 24 hours. One thing is sure, the stakes have never been higher for the Rossoneri.
---
---