Pato: "In China people go crazy for Milan. My return…"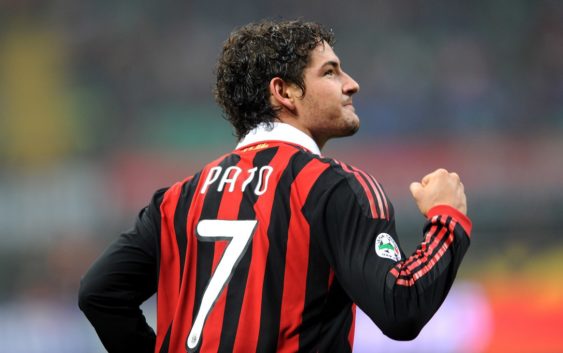 Alexandre Pato has never hidden that he would love to return to his old club one day. The Brazilian ace also reveals how people in China see Milan.
Interviewed by La Gazzetta dello Sport, the former Rossoneri striker Alex Pato revealed how AC Milan is seen in China: "Here they go crazy for the Rossoneri. Even if it is no longer the AC Milan of the golden years, it remains one of the most loved and followed teams. And this always makes me happy, because I am very attached to the club that launched me, even if so many things have changed lately".
"My return to AC Milan? The ownership is Chinese, I like Italian football, I'm in love with Milano and Milan, I could not say no. I still have a year and a half of a contract with my club but never say never. If Gattuso calls me, I could advise him a striker to sign … ".
Alexandre Pato joined AC Milan in 2007 for a fee of about 22 million euros. The Brazilian wonderkind scored 51 goals in 117 Serie A games with the Rossoneri but his career was gravely hurt by continuous injuries in the last years. On January 2013, Pato returned in his homeland for a fee of 15 million at Corinthians. After a short adventure in Spain with Villarreal he now plays in China for Tianjin Quanjia.
---
---