Costacurta: Here's what will favor AC Milan against Atalanta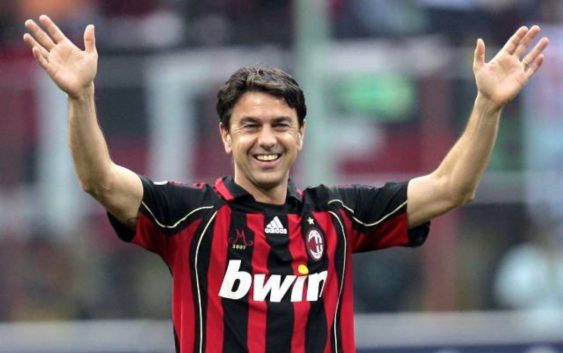 Former Rossoneri defender Alessandro Costacurta analyzes what will decide the upcoming
AC Milan vs Atalanta match.
AC Milan will host Atalanta at the San Siro today at 18:00 CET. It is the penultimate match of the season and one that could have a decisive impact in the Scudetto race. The Rossoneri need a positive result at all cost even though past history doesn't favor Stefano Pioli's side.
AC Milan have not won at home against Atalanta since 2014. Nevertheless, the result of the last match gives hope to the Rossoneri. AC Milan secured a convincing 3-2 win against Atalanta in Bergamo and aim to repeat themselves today.
Coach Stefano Pioli will rely on the same squad that defeated Hellas Verona. Atalanta are an attacking-minded team that are still in the race for a spot in Europe and Alessandro Costacurta is confident that this will favor the Rossoneri.
"Milan vs Atalanta becomes the decisive match. The Rossoneri will be facing a team that is recovering players and that must reach a goal that was taken for granted (European competitions) at the beginning of the year. This, paradoxically, could favor AC Milan", said Costacurta.
Atalanta desperately need a win to reach Europe this season. Costacurta believes that the necessity of Gian Piero Gasperini's side to get a win will force them to push forward and open up spaces for AC Milan players to exploit.
---
READ MORE: AC Milan's worst signings EVER