New details on AC Milan's next coach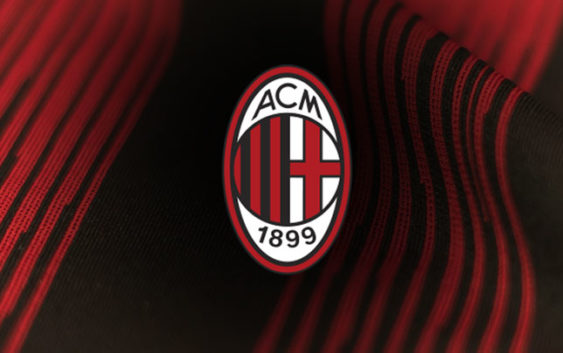 Sports journalist Nicolo Schira reveals that

Ralf Rangnick has already signed a contract to become the next coach of

AC Milan.
In recent weeks, the name of Ralf Rangnick has repeatedly been linked with AC Milan. Club CEO Ivan Gazidis seems to be the main sponsor of his arrival, despite not confirming in the last interview granted to La Gazzetta dello Sport.
Instead Paolo Maldini has twice publicly declared that the German is not a suitable profile for AC Milan. According to many within the Rossoneri management there is a great divide regarding future choices both on the name of the new coach and transfer market cahoices. The parties deny it, explaining that it is only a confrontation of different ideas.
Meanwhile Nicolo Schira, journalist of Il Giornale, on his official Twitter account has revealed that AC Milan have already signed a three-year contract with Ralf Rangnick. The 61-year-old German, now Head of Sport and development at Red Bull, is set to become the new coach of Milan, a typical English-style manager with full power on the transfer market.
The arrival of the former Hoffenheim, Schalke 04 and RB Leipzig coach would certainly be followed by the farewell of Paolo Maldini and probably also of Zvonimir Boban. The former defender has publicly said Rangnick is not suitable for Milan, therefore he cannot accept being overtaken in the choice of the new coach.
Ralf Rangnick is the mastermind behind the success of the two Red Bull owned clubs, RB Leipzig and RB Salzburg and a big fan of Sacchi's Milan. "I followed AC Milan and Sacchi's work with great attention, they played exactly the type of football that I loved and probably it is the team and the coach who have influenced the most the development of my job and my career".

---
READ MORE: Lucas Paqueta infuriates Ibrahimovic