Di Marzio gives update on Mahrez, Romagnoli and Berardi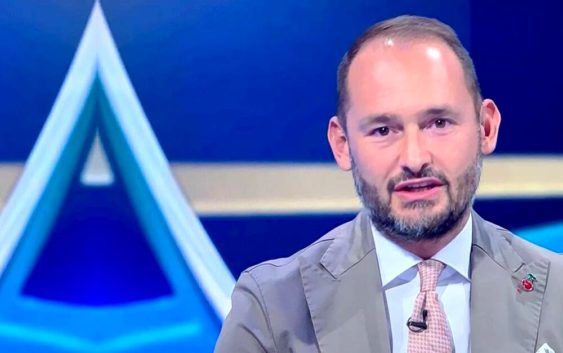 Journalist Gianluca Di Marzio reports that latest on AC Milan targets Botman, Origi, Sanches, Berardi and Mahrez.
A battle is taking place between Investcorp and RedBird Capital to decide the new owner of AC Milan club. Elliott Management is in negotiations with both funds that are ready to spend close to 1.2 billion euros to acquire the historic Italian club.
Nevertheless, the management is continuing the work as usual as if Elliott were to remain at the helm of the club. Paolo Maldini acknowledged that a takeover is possible but that will not influence in their mercato planning. Journalist Gianluca Di Marzio confirms that AC Milan are going ahead with Botman, Origi and Sanches while the situation on the right wing is ambiguous.
The first two signings: "Botman and Origi are real names. Until the change of ownership takes place it will remain difficult to know the details, but there are negotiations that can be considered well defined by now. Origi from Liverpool at the moment is the closest name, there are also steps forward regarding Renato Sanches ".
On the possible of exit of Alessio Romagnoli, a Lazio target: "Romagnoli met Lazio 20 days ago for the last time. The Biancocelesti's offer is lower than what he currently earns at Milan and what Milan are offering him. For this reason he could stay with the Rossoneri."
Manchester City winger Riyad Mahrez has been rumored as a possible target, However, Di Marzio shuts down such rumors but leaves unfinished his report on AC Milan's possible new right winger:  "Mahrez impossible, AC Milan are talking about Berardi but he is not the first choice..."
---
READ MORE: AC Milan respond to €70m bid from PSG