Di Marzio reveals hint that De Ketelaere's transfer is imminent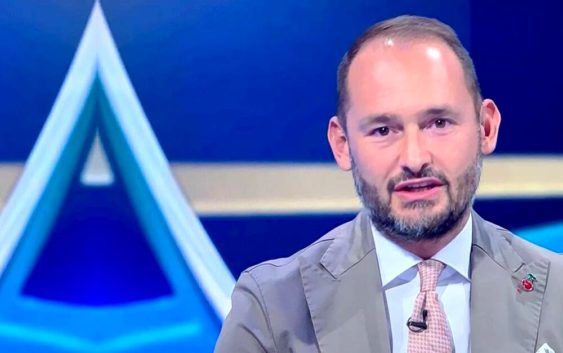 Journalist Gianluca Di Marzio reports another reason why De Ketelaere's transfer to 
AC Milan is just a matter of time.
The negotiation between AC Milan and Club Brugge for Charles De Ketelaere has reached a crucial point. AC Milan have presented their final offer for the 21-year-old attacking midfielder and expect an official answer in the coming hours.
The distance between the parties is minimal and AC Milan are confident that the agreement will be closed very soon. De Ketelaere is expected to join Stefano Pioli's squad for a figure close to €35 million. That would make the young attacking midfielder the most expensive transfer in Brugge history.
De Ketelaere has already accepted AC Milan's five-year contract offer of 2.5 million euros per season. The Belgian was left out of the Super Cup squad list and the same happened again with Brugge coach confirming that Charles is out of the squad list for the opening league match.
Another signal has arrived today that the transfer of De Ketelaere to AC Milan is imminent. Journalist Gianluca Di Marzio reports that De Ketelaere's mother was in Milano in recent days to look for a house for her son. Another clear hint that talks are at their final closing stage.
AC Milan have been following the young star of Belgian football for a very long time. The Rossoneri are fully convinced that De Ketelaere will play a crucial role in Pioli's squad for many years. Despite his young age, Charles has played regular football with Brugge in the last three seasons and is already part of the Belgian national team with 8 caps to his name.
---
READ MORE: AC Milan to make at least 3 new signings