Donnarumma's renewal, Raiola: "War between me and Milan" – The situation explained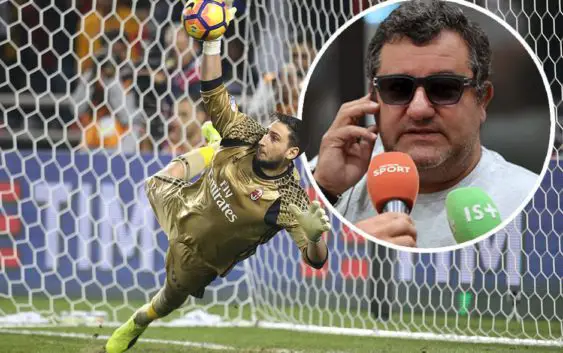 AC Milan negotiations with agent Mino Raiola have stalled. Gigo Donnarumma's renewal with the rossoneri seems to be at risk while his agent promises war.  
The future of Donnarumma remains a hot topic of discussion at Milan. It is always difficult to negotiate with an unscrupulous person like the infamous agent Mino Raiola but the situation seem more tense than ever. The feeling is that the Donnarumma torment will continue for much of the summer. While Milan has made it clear that the goalkeeper's sale is not an option his agent wants to play a dangerous game.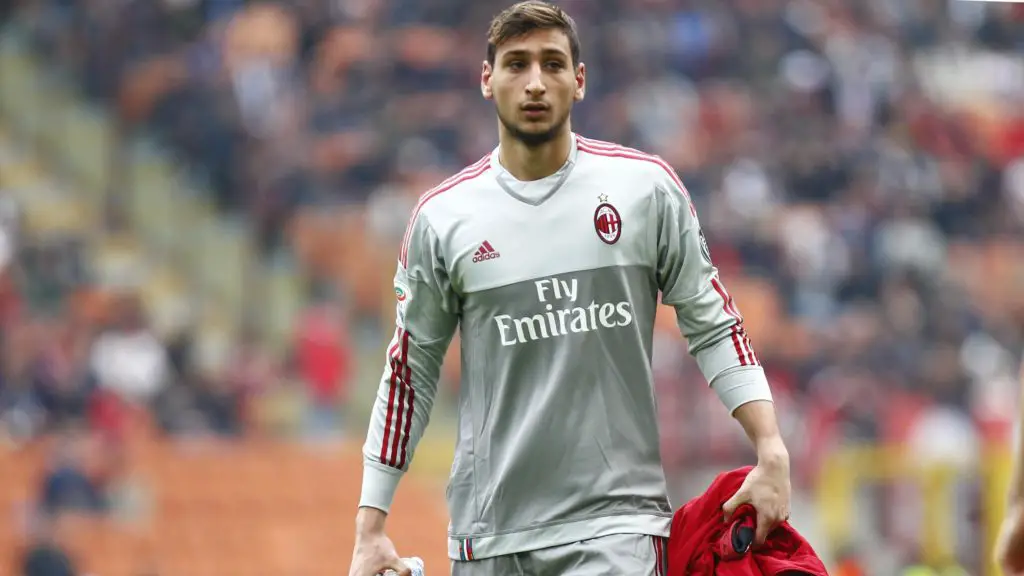 AC Milan has put a clear and precise ultimatum at the negotiating table. Gigio Donnarumma will not be sold at any price. Yonghong Li, as a man of business, will not fall prey to pressures of any kind by Raiola. If the 18 year old will refuse to renew his contract with Milan he will become the rossoneri's 4-th goalkeeper and stay at the bench (or in the stands) for the entire upcoming season. After a couple of phone calls between the two Fassone has put Raiola in a tight corner. If Donnarumma spends the entire next season at the bench than he will have to watch the 2018 World Cup only on tv.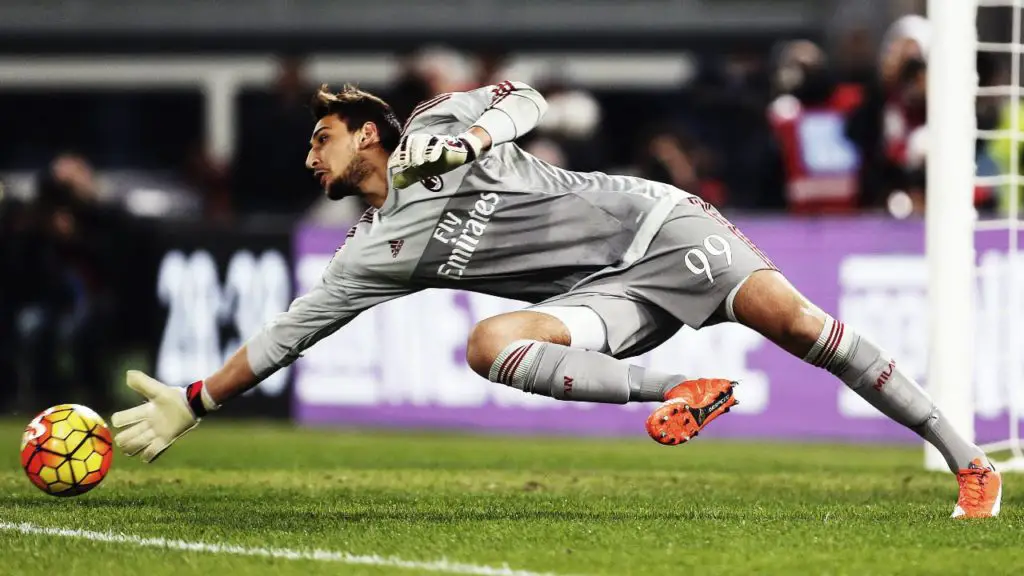 Interviewed by Radio Deejay, Raiola tried to minimize the problem. He explained his point of view declaring: "No one has said the Donnarumma doesn't want to renew his contract with Milan. Gigio one year at the bench? I don't believe that Milan officials have said such a thing. I think they want to start a war between me and Milan". The agent postponed any rapid decision continuing: "After the National team match in June, Gigio will go on vacation, then we will see what happens. We are currently negotiating with Milan. I will not push away anyone as free agent". According to Raiola there is too much hurry on Donnarumma's final decision: "I think it's soon to decide Donnarumma's future, i don't understand why he has to decide a year and a half before his contract expiry date. I have to cure his interests without being influenced by the fans and the journalists".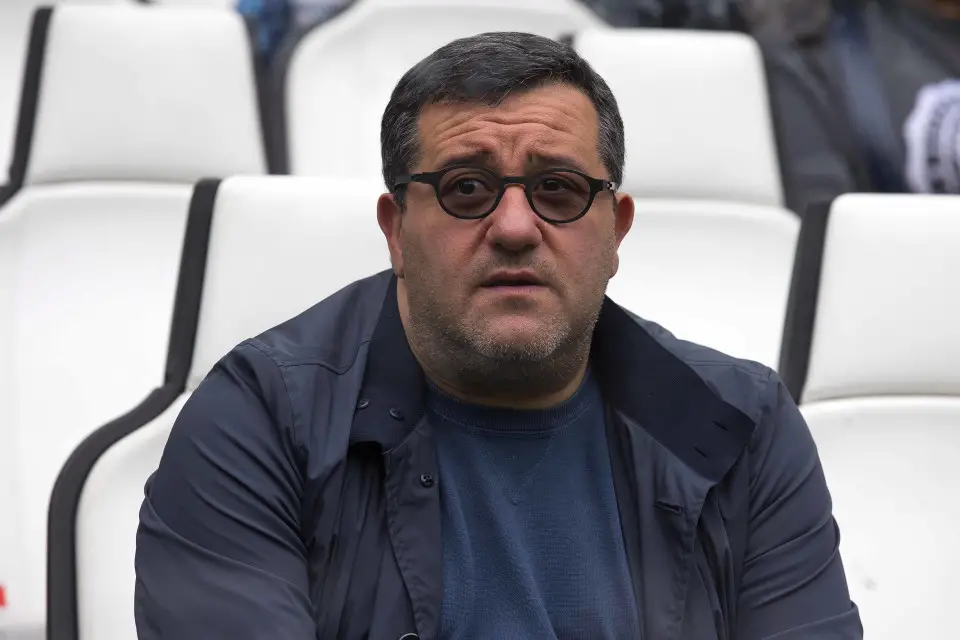 In a phone call with Fassone, Raiola said to have received a rich offer believed to be from Manchester United. The reply from China was quick and precise "Donnarumma will not be sold at any price". Milan have made clear their position offering Donnarumma the renewal for at least 3 years with 3 million euros plus bonuses per season. Although Railoa was careful to emphasize that their intention is to renew the contract, he is pushing for a new contract similar to the one Pogba had with Juventus. A new contract when in a future sale of Donnarumma his agent with get a 20% fee. Fassone has clarified that such a thing is categorically excluded. Gigio now has to make a tough decision. It remains to be seen whether he will decide with his heart or if money will be a deciding factor. Many times the young goalkeeper has demonstrated to have a special feeling with the rossoneri. The contract renewal will be the ultimate test.
---
---