How Fassone won Milan with 10 moves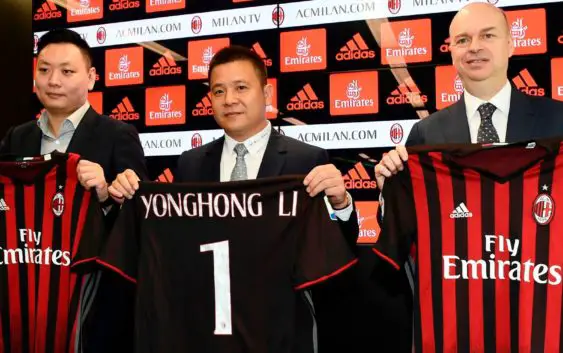 Marco Fassone, the new CEO of AC Milan has big shoes to fill but till now he has demonstrated to be on the right track. The rossoneri are in secure hands.
Even before the closing was a sure thing Marco Fassone was identified as future CEO of AC Milan. A lot of skepticism surrounded Fassone when he took the reign of the rossneri. After 40 days in charge the first impressions are very positive. Today, the Italian newspaper, Libero, emphasizes how Adriano Galliani's substitute won Milan with 10 moves.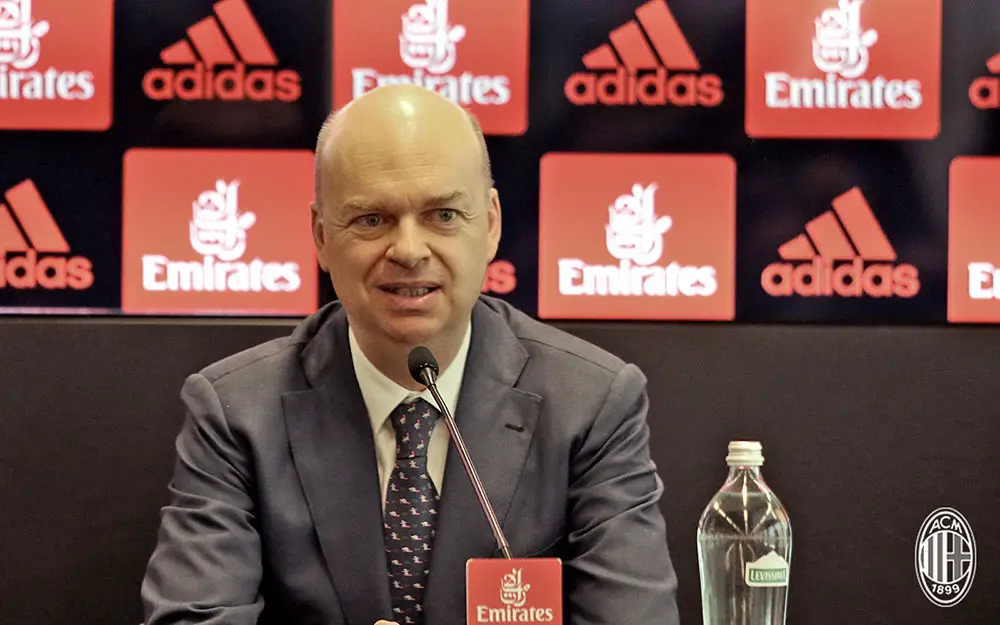 1- Faith at Montella – When everybody suggested Mancini as Milan coach, Fassone replied "No, Montella".
2- Anticipated Transfer Moves – After signing Mateo Musacchio and practically securing Kessie, now Fassone is concentrated on closing Andrea Conti of Atalanta and Ricardo Rodriguez of Wolfsburg. In the last years Milan fans were used to seeing free transfers coming in San Siro but not anymore.
3- Fans Dreaming Again – It was hard to imagine a couple of months ago that Milan would be chasing Aubameyang, Moratta, Belotti Keita or Biglia. Milan fans have returned to dream important signings.
4- Recapitalization – The club raised new capital (60 + 60 millions) reassuring the minority shareholders and fans about stable and promising plans for the future of the club.
5- New Stadium – Fassone has established a limit of 4 years for the construction of a new stadium in full ownership. Renovation of San Siro is an alternative.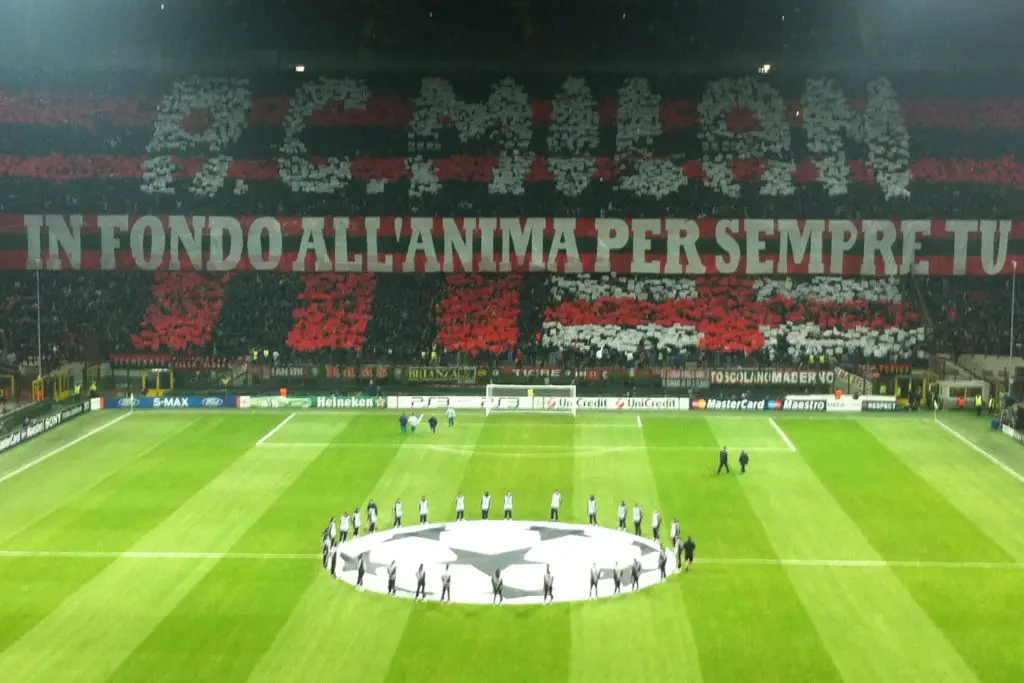 6 – UEFA Voluntary Agreement – The new CEO presented UEFA the so-called voluntary agreement, a detailed financial plan to secure a stable grow for the rossoneri in the years to come.
7- Europa League – Milan secured Europa League football for next season in the face of those who pretended that the team didn't want to play in Europe next season.
8- "Bandiera" – With Gattuso appointed Primavera coach, Fassone held his promise to bring back one old red and black "bandiera".
9- Communication – To enter a modern era, the communication was entrusted to journalist Fabio Guadagnini. The club wants to have direct contact with the fans through social media. Nowadays meetings regarding transfer negotiations take place at Casa Milan and not in restaurants and hotels.
10- Elliot Corporation – When Yonghong Li acquisition of Milan nearly collapsed it was Fassone who found the necessary money to close the ownership passage from the Berlusconi family to the Chinese.
---
---