Fassone reconfirms the ultimatum for Donnarumma: "We can't wait"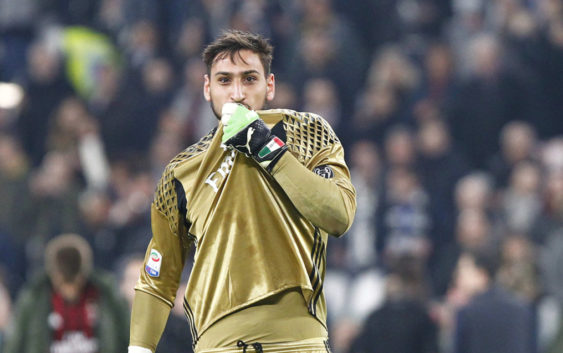 Fassone, the new AC Milan CEO, is in a hurry. In an interview for Premium Sport Fassone confirms the ultimatum for Gigio: "Donnarumma is excellent but we need to know if we have a goalkeeper or no". During the match against Cagliari the fans encouraged Gigio a new contract.
AC Milan can not wait any more. Now that Serie A has officially ended the players will leave on vacation. They will be reunited in June to play International Champions Cup in China and latter in July there are Europa League play offs. Within a month the teams needs to be ready for the start of the next season. Considering this situation Marco Fassone launches a new ultimatum towards Donnarumma. In an interview for Premium Sport, Fassone analyzed the situation declaring: "Raiola is one of the best agents in the world of football but this doesn't mean i approve what he does and how he acts. Gigio is a pillar for the squad, a base for next season. We have told him that since the first day we meet. I can see in his eyes the passion, the desire to stay and build a great Milan. But what we can not do is wait. In 3 July we must give Montella the next season team. Our timeline is tighter than Raiola's, we need to know if we have a goalkeeper".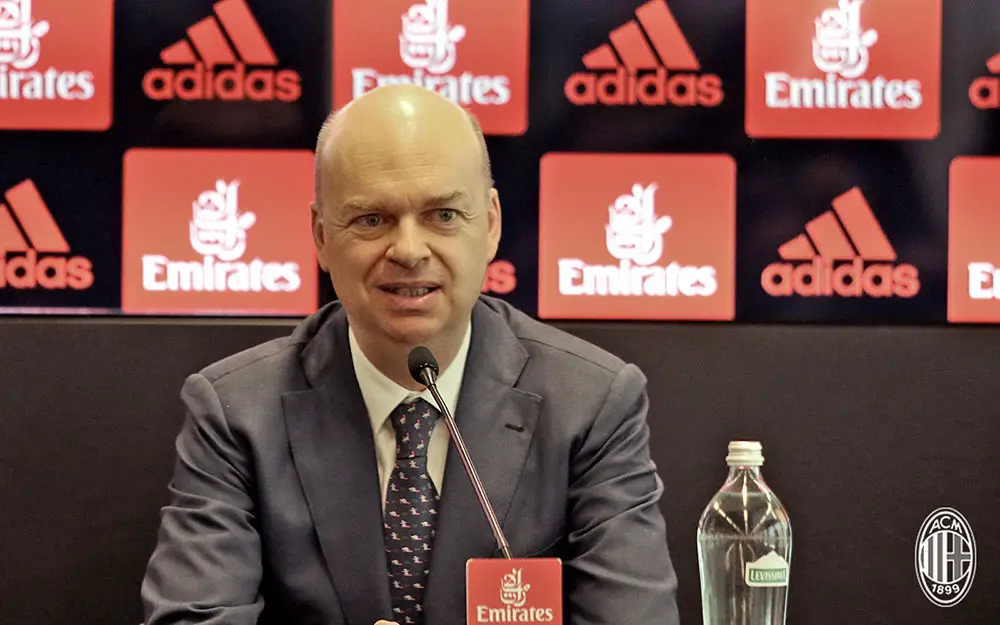 Fassone continued: "As you can imagine no club would leave a goalkeeper like Donnarumma on the bench but we can not afford to have a keeper whose contract expires. I remain confident that a deal will be reached. In any case we need to have a plan b but i repeat our proposal and our plans are very serious". During the match lost today 2-1 against Cagliari, the fans encouraged Donnarumma to sign the renewal and commit his future to Milan. Fassone in the end confirmed that the rossoneri are searching for an attacker in the transfer market. He and Mirabelli, together with the manager want to bring in San Siro one of the best forwards in circulation. "We are building a competitive team, a big name will came in attack".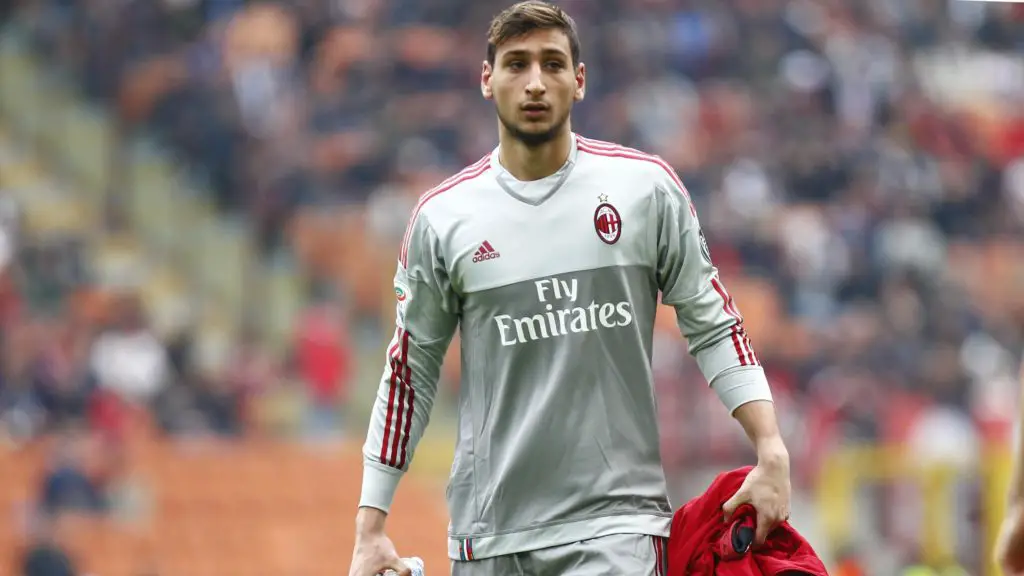 After the match lost against Cagliari Fassone released an interview for Sky Sport 24 reaffirming faith in Montella despite the latest results. "Montella is one of the best managers in Italy. He is our manager and will be so even next season". The rossoneri's CEO thanked the fans for their support this season and promised that the new management is doing their best to rebuild the successful Milan of old times.