From England: Ancelotti no to Milan, wants to return to Juventus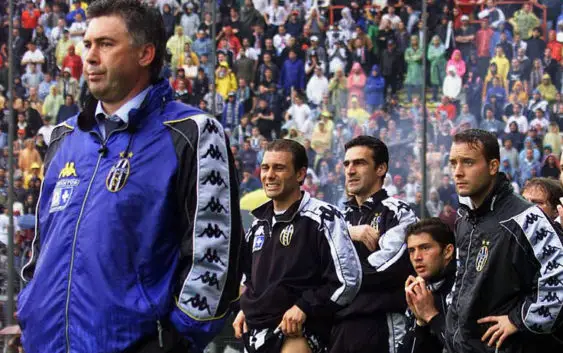 Disturbing news comes from England. According to The Sun, Carlo Ancelotti is not considering Milan return and awaits an offer from Juventus.
Immediately after the news broke out that Bayern Munich had sacked Ancelotti, Milan fans started to dream about a clamorous comeback. Seeing Carlo Ancelotti again on the rossoneri bench would really be something special. An improbable option at this time: the former Real Madrid coach has decided to rest until the end of the season and the club still believes in Vincenzo Montella.
After the big summer spending, the rossoneri's new Chinese owners were expecting different results. It is undeniable that if the Champions League bid fails, divorce between AC Milan and the current technical would be imminent. In addition to Antonio Conte, Ancelotti's name emerged as an alternative for the bench. But, as reported exclusively by The Sun, Ancelotti does not intend to return at Milan because he prefers Juventus instead and meanwhile has refused a lucrative offer from China.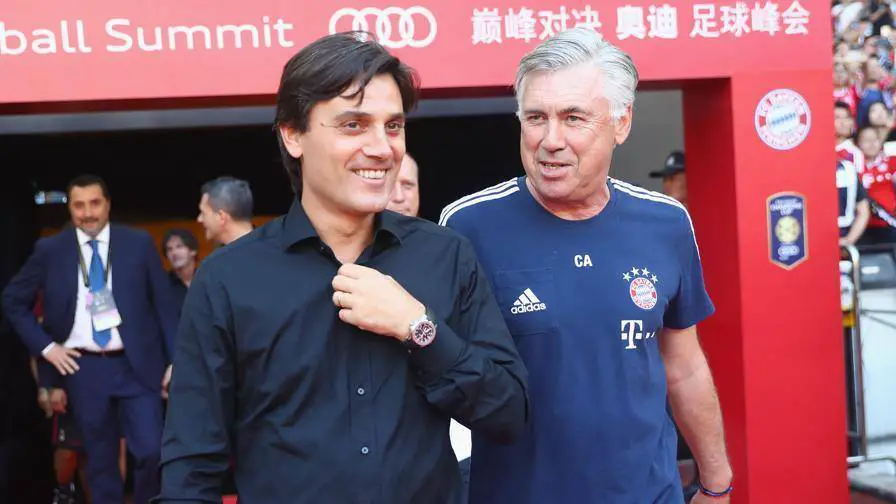 Carlo Ancelotti was coach of the Bianconeri from 1999 to 2001 but endured one of the worst periods of his managerial career. For him it would be an interesting suggestion offering him the chance of making things right at the one managerial role he seriously failed to meet expectations. Obviously this are mere rumors at the moment, nothing confirmed. But it is clear that if Juventus decide to change coach, the former Milan coach would be among the top candidates on the list.
---
---