Fassone's plan to repay Milan's debt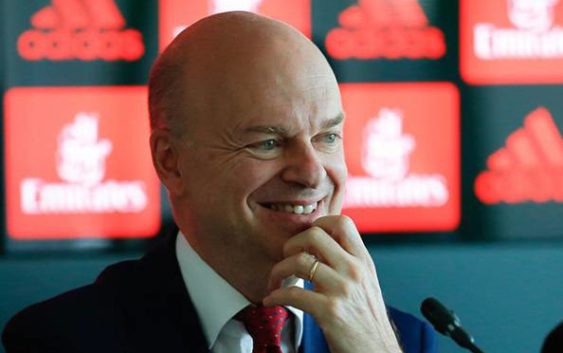 Despite AC Milan's questionable economic situation concerns have never emerged from the club, fully confident in their project.
The situation of AC Milan is well known: by October next year, the club and Rossoneri Lux (controlling the majority stake) will have to repay the 303 million euros (plus interest) lent by Elliott Management Corporation, the US fund that in Spring helped Yonghong Li to acquire the rossoneri. 180 million went to Rossoneri Lux for the closing of Milan's purchase and 123 ended up at the club for important investments on the market and corporate management.
A very high figure that by October 2018 must vanish, otherwise Paul Singer's financial company could take over Milan's management and autonomously decide the club's fate. Surely the American hedge fund would find new investors to sell the club, easily recovering the money lent and even earning something in addition.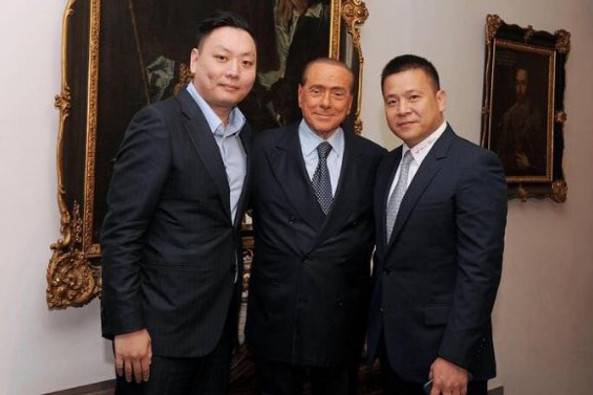 According to Il Corriere della Sera today's reports, the rossoneri CEO Marco Fassone has taken the situation in his own hands, to try and close this story, even months ahead of Elliott's deadlines. The idea is to find financing from other lenders on the market. For now, Milan has 5-6 proposals on the table, the best known coming from Goldman Sachs, refinancing the debt with interest-rates significantly lower than those imposed by the American hedge fund. Fassone is considering all the options, hoping to get a loan with pressing deadlines and cheaper rates for the club's cash registers.
---
---