IS24: Fininvest responsibilities on the settlement agreement and Berlusconi return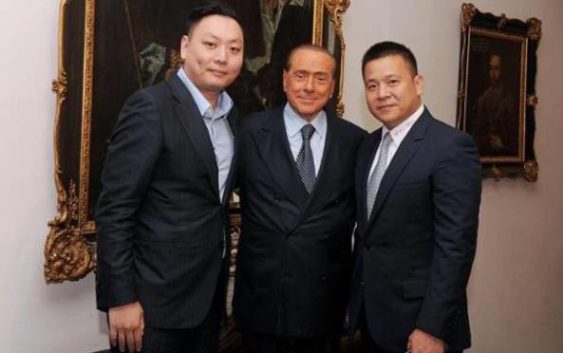 As reported today by Carlo Festa in his blog on the financial website of Il Sole 24 Ore, Silvio Berlusconi feels particularly involved from an emotional and political point of view in the financial and sportive fate of AC Milan. The rumors offering the former Cavaliere again at the helm of the Rossoneri appear to be just urban legends for the moment.
The family of the former president does not seem willing to return to the football business and, in the case of debt non-payment, acquiring AC Milan form Elliott Fund would cost at least 450 million euros. However, even in view of the upcoming elections, according to rumors, Silvio Berlusconi and pollsters would be worried by the drop in approval for Berlusconi resulting from Milan's current crisis.
A twist in the spring could have an electoral response. Re-buying Milan, however, would not be easy and the solution could be intermediate: if Yonghong Li fails to refinance the debt is can not be excluded that future buyers will be connected to a custom-built relation with Berlusconi. This is an embryonic situation, but the impression is that the new investors (if there will be any) will certainly no longer come from China.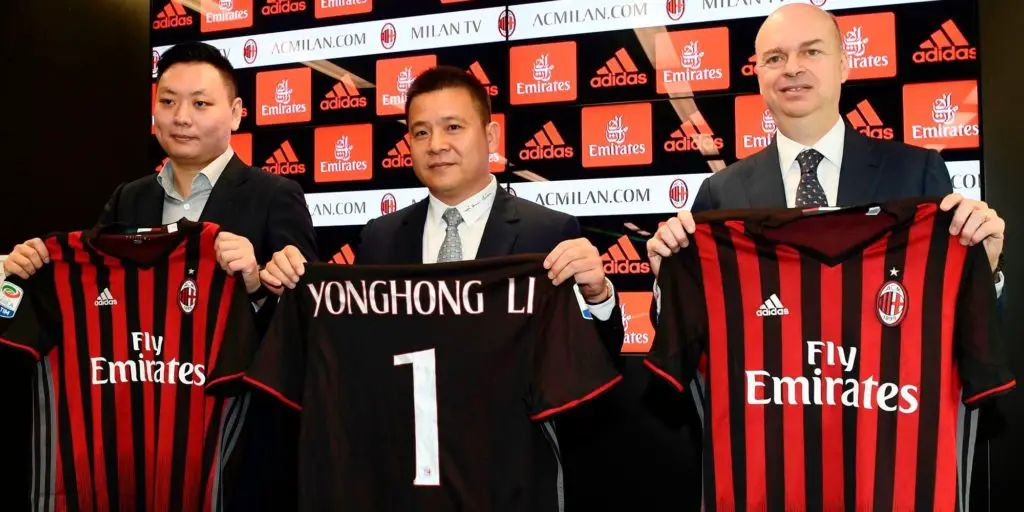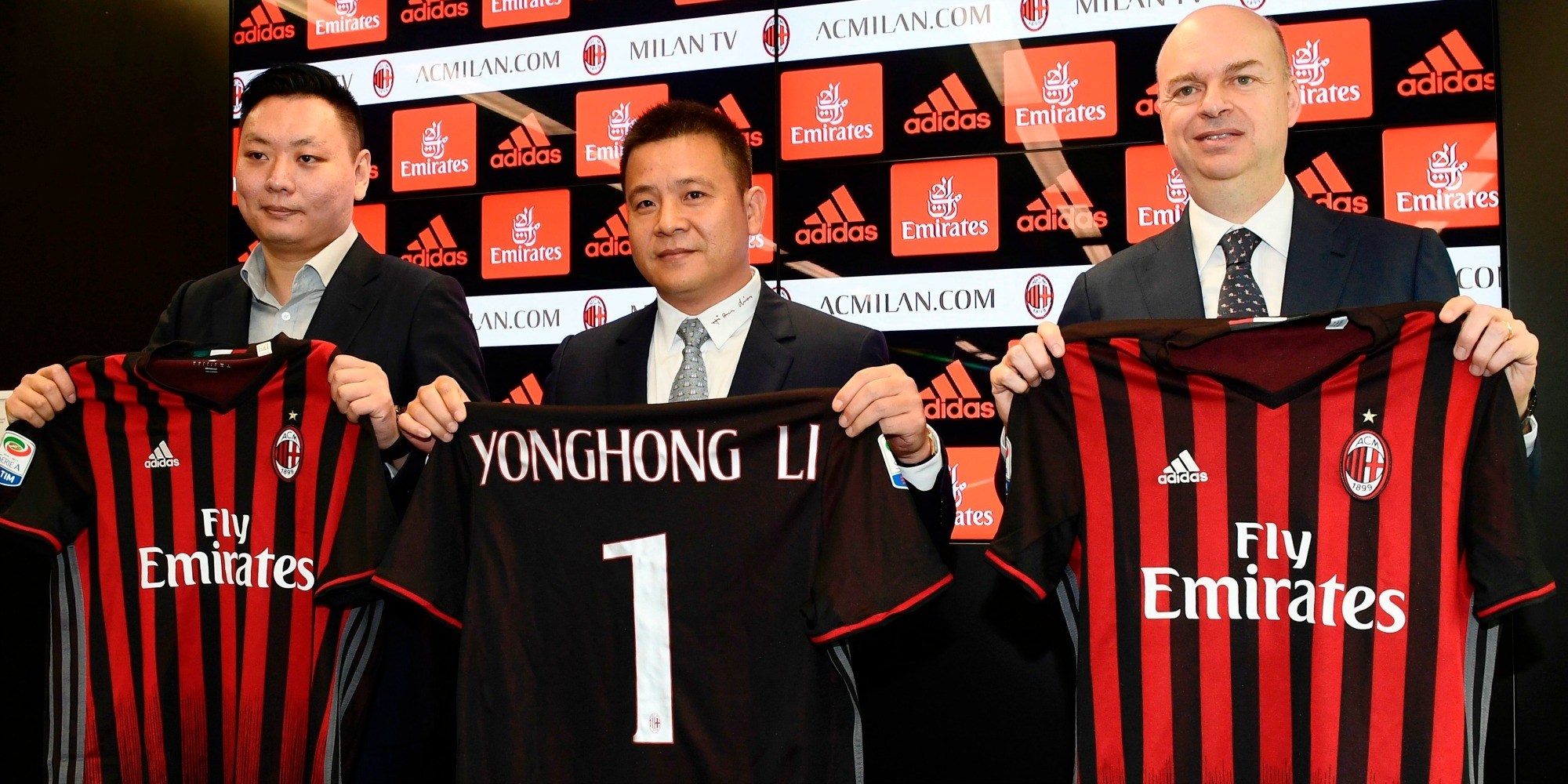 Moreover, in the Settlement Agreement, the spotlight could be moved to Fininvest as the legal former owner of Milan, with possible fines linked to the considerable losses of the old management. From this point of view, however, Fininvest feels safe, given that at the time of the closing the new Chinese buyer has renounced any request for money in the event of fines from UEFA. The future of the Rossoneri has never appeared more ambiguous.
---
---