Bonaventura, his rebirth and the Gattuso cure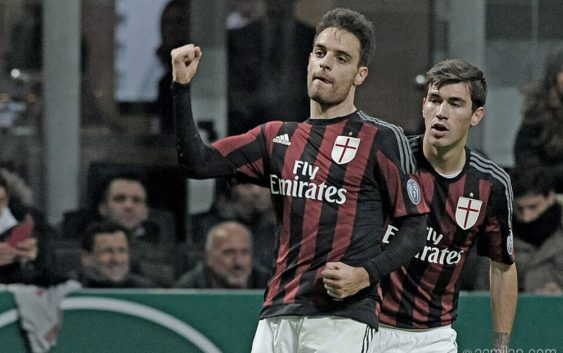 At a time when the team is going through a horrendous moment Jack Bonaventura is finally finding his best form ready to contribute for Milan like in the past season .
Gennaro Gattuso's appointment on the bench of AC Milan so far has not brought great waves of optimism nor growth for the Rossoneri team that continues to show the flaws already seen in the past. However certain things have began to change. 
Among the most evident merits of the Calabrian coach there is certainly that of having contributed to the rebirth of Giacomo Bonaventura, a true jolly of AC Milan for years. The 28 year old midfielder lived a very unlucky 2017 with at least three rather heavy injuries, a physical condition difficult to find and even a bad relationship with the goal. In the last few weeks, however, Gattuso's cure has helped the former Atalanta midfielder to regain vigor and lucidity, as shown by recent performances.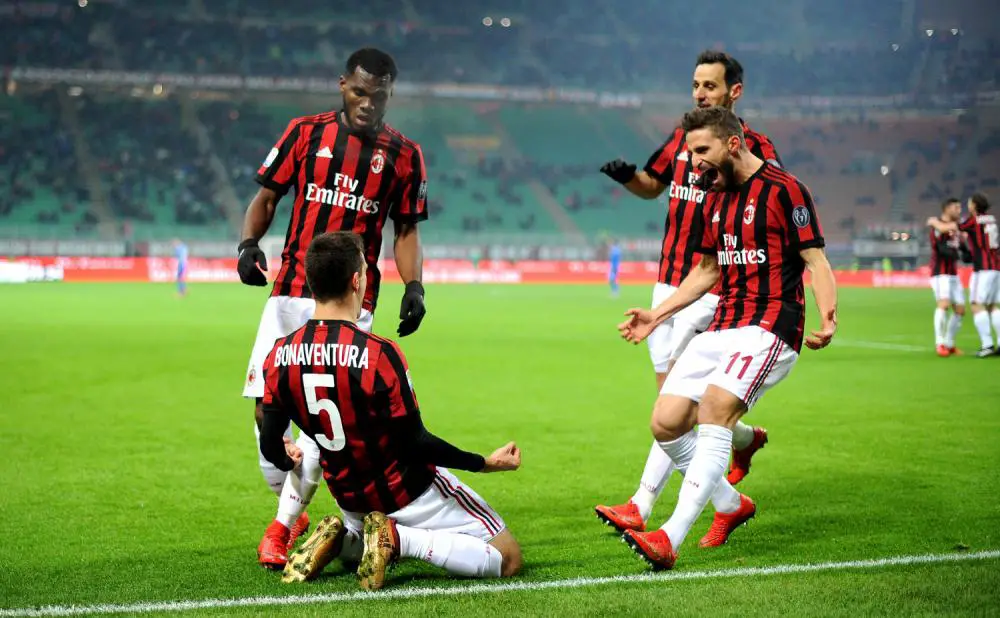 The Rossoneri number 5 is back as a stable starter, in the role of left midfielder that seems to be ideal for his qualities. Since the match against Benevento, Bonaventura is back to playing well and to scoring, performances later culminated with a decisive brace against Bologna. The impression is that Jack has returned that of the old times: left flank domination, important goals and especially the look of a leader that many of his teammates lack. The problem, however, is that Bonaventura alone can not always solve the games, he does not have the ability to preach in the desert and needs the support of his colleagues to bring Milan back on top. But in the meantime Gattuso had the merit of returning the real Jack Bonaventura to Milan.
---
---