Former AC Milan head scout reveals Pogba agreement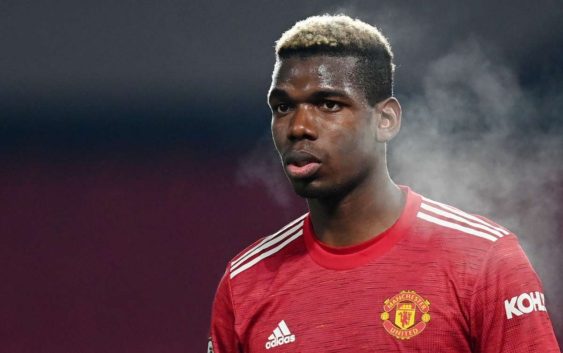 Forer Rossoneri head scout Mauro Bianchessi reveals that
AC Milan had agreed to sign Paul Pogba from Manchester United.
In an interview with MilanNews.it, Mauro Bianchessi, former head scout of AC Milan between 2007-17 and now academy manager of Lazio, talked about many aspects concerning the Rossoneri and in particular about Tommaso Pobega and Paul Pogba.
AC Milan are one of the very few clubs to have the same coach. How far can they go? "Last season was to be remembered. Milan fought for the Scudetto for a while and were confirmed as the second force in the league. Keeping the same manager and the backbone of the team is a smart move even if it will be difficult to repeat themselves this season."
What are Pobega's characteristics? "Tommaso is my favorite player. Will, sacrifice, humility complemented by an important physical-athletic structure, good technique. He is very talented in attacking from behind and it allows him to score goals. I hope he stays at AC Milan and carve out his space. Pobega can only improve".
Which is a player you had agreed to sign but at the end didn't arrive? "We signed many targets, others for various reasons we did not get. When Pogba was not yet Pogba, I tried and I was also able to negotiate with Galliani 8 months before Juventus but at the end the ownership for various reasons decided against signing him".
According to Mauro Bianchessi, AC Milan had agreed to sign Paul Pogba on a free transfer from Manchester United. At that time, the 18-year-old Pogba wanted to leave United because he wasn't getting first team opportunities. At the end he joined Juventus where he played for 4 season before returning in England for a then record transfer fee of €105 million.
---
READ MORE: Brazilian striker agrees AC Milan move