AC Milan make final decision on Pobega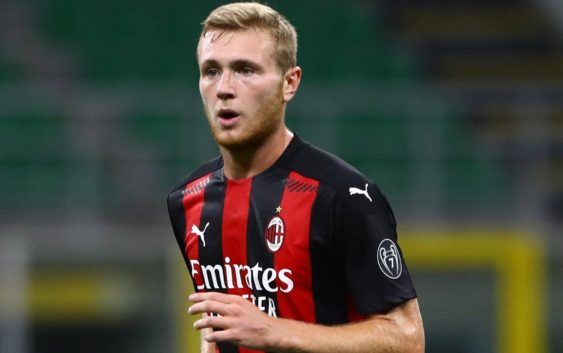 Despite Atalanta's pleasing bid, AC Milan have decided to keep Tommaso Pobega and give him a shot to impress Stefano Pioli.
A dew days ago, Atalanta chairman, Luca Percassi, came out in the open for Tommaso Pobega. In an interview with Tuttomercatoweb, Percassi admitted that Pobega is one of the names Atalanta are looking to sign this summer.
The Bergamo club have been following the 22-year-old for a long time after his fine spells at Spezia and Pordenone. Atalanta were in advanced negotiations with AC Milan and were willing to meet the Rossoneri's rating of 15 million euros for the Italian central midfielder.
However, thigs have taken a drastic U-turn. AC Milan have rejected Atalanta's offer for Pobega and have decided to give the home grown talent a chance to fight for his place. Coach Stefano Pioli will take a closer look at the 22-year-old's performances during pre-season.
With both Kessie and Bennacer set play in Africa's Nation Cup this season, Milan could face a considerable void in midfield for important games like the ones against Juventus and Roma. Pobega will have a chance to impress Pioli but even if the coach can't guarantee him enough play time, Tommaso will not be sold but he will be loaned to another Serie A club.
Last season, Pobega played a key role in Spezia's comfortable stay in Serie A. The AC Milan midfielder scored 6 goals and assisted 3 in 20 appearances helping his side end the season in 15th spot. The Italian is also an important figure of the U-21 national team.
---
READ MORE: AC Milan plan 5 more signings