TS: Why AC Milan are signing foreign players rather than Italians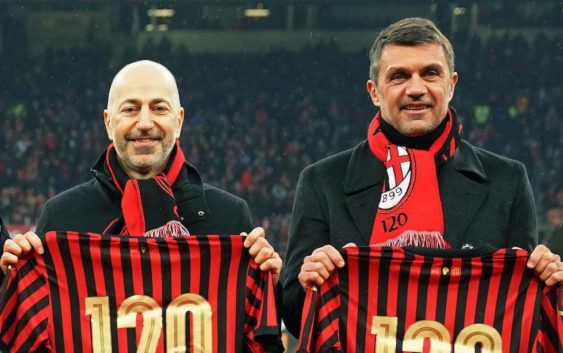 Tuttosport analyses the reasons why AC Milan have are choosing to sign foreign players rather than Italians.
This summer, AC Milan are looking more and more abroad. But why? Today's edition of Tuttosport analyzes the Rossoneri's "new philosophy", explaining the reasons that have led the Red and Black management to focus more decisively on the international market, snubbing the Italian one.
VERY HIGH PRICES – This is a very specific strategic choice, dictated by multiple factors. First of all, it is a question of costs. In fact, the prices tags of many footballers who play in Serie A are often very high. The Italian clubs rightly take oxygen from the most profitable sales, but they often tend to inflate their valuations too much.
In doing so, however, the resources that a club could place on the "internal market" are destined for other shores. Not only that, abroad there is greater courage in launching young players, making them grow and later selling them at not exaggerated figures.
GROWTH DECREE (DECRETO CRESCITA) – And then there are the tax reliefs provided for by the Growth Decree, a solution that allows clubs to pay less taxes (nearly 50% less) on a player's gross salary in the event that the latter moves his tax residence to Italy for at least 24 continuous months. A detail of no small importance, given that it allows clubs to considerably lower the cost of personnel.
So far, AC Milan have spent around 60 million euros for the signing of Mike Maignan, Fikayo Tomori, Sandro Tonali, Giroud, Ballo-Toure and Brahim Diaz. The English centre back of Chelsea is currently the most expensive summer signing of the Rossoneri at 29.2 million euros.
---
READ MORE: Brazilian striker agrees AC Milan move