Galliani: "What AC Milan lack these days"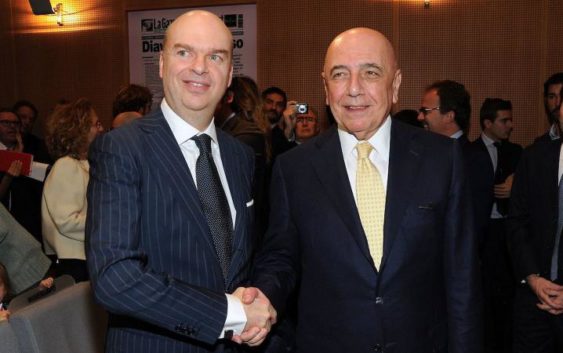 Adriano Galliani is pursuing a new career in politics. 
Interview by Il Corriere della Sera, the former Rossoneri manager spoke about AC Milan and his relationship with Berlusconi.
"He asked me to run for public office since 1994, but the political commitment was in my opinion incompatible with that of AC Milan. Now that Milan is gone, Berlusconi has returned to politics. He likes working men: and I, before becoming a Milan man of Berlusconi, had set up a company with 1,500 employees, Elettronica Industriale. Unfortunately, even though Berlusconi cannot become Prime Minister, he will always be the one make the lineup. Salvini can be the Savicevic of our coalition: he has great talent, but he can not think of playing alone".
After discussing politics Galliani returns to comment on the new AC Milan, which now he follows only as a fan: "What AC Milan lack is the spirit of Berlusconi, he was in short an excellent Prime Minister and the greatest president of AC Milan of all time. I hope that Gattuso will vote for me, being a resident of Gallarate, he can do it. In any case, I am a big fan of the new Milan coach, a friend of mine".
---
---