Gattuso: "I was curious for the reaction. Kalinic misses the goal. Andre Silva…"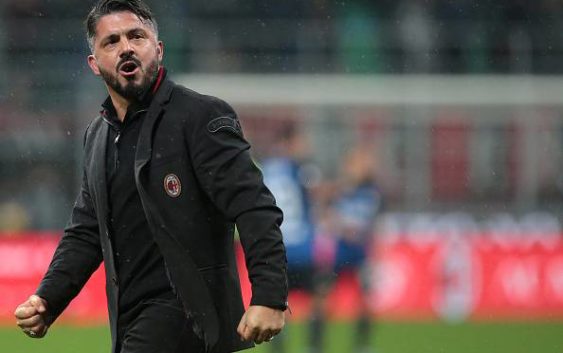 Coach Rino Gattuso was interview by Premium Sport after the last second victory against Genoa.
On the match: "There was great concern, I was curious to see the mental reaction after the defeat against Arsenal. Genoa made a great performance, they put us in difficulty, but I am happy with the personality that my team has shown".
On the Champions League: "We have shortened the distance, there are still lots of games, but we have to think one match at a time. I'm happy for Andre Silva's goal, his first in Serie A. We have to keep growing and the path is only one, that is the path of work".
On the team reaction: "On Thursday we made a mistake in the interpretation of the match, we made many errors in the first half, we gave too many opportunities to Arsenal. We must always play as a team, compact, and the team has understood it".
On Kalinic: "He misses the goal, but he is strong technically. I want to see him better in certain situations, but you will see that he will be useful in this period. He has all our trust. For a striker, the goal is everything, they do not care if they play well or bad".
On the moment: "Today was a difficult game, we could even lose. Ballardini is doing a great job. In terms of quality, I liked the team, then we will see how things turn out in London, we will certainly not go there on a trip".
---
---