Gattuso's Milan Primavera continue to shine
The young rossoneri are simply unstoppable. After another important win Gattuso's boys fly to second place in the standings.
Other round, other win. AC Milan Primavera even today manage to bring home three points from the dreadful transfer of Lazio. The young rossoneri win 2-0 thanks to goals by Frank Tsadjout at Riccardo Forte, again in goal after the one against Sampdoria a week ago.
In the first half the result was blocked at 0-0. Gennaro Gattuso's Milan had some good opportunities but failed to properly concretize them. The first goal came in the 61 minute: it is Tsadjout to hit the ball with his chest on Axel Campeol's assist. It took only a few minutes and the Rossoneri doubled the result finding the back of the net with Riccardo Forte (his fifth goal this season).
In the remaining minutes AC Milan prefer to control the game rather the push for the third goal. The rossoneri risk to concede a goal in the last minutes of the match due to Campeol's lightness. Fortunately, however, Lazio failed to take advantage of it. Gattuso's boys win again. Against Lazio it was the fifth win in the last six matches and the U21 fly to second place in the standings. An impressive streak after the underwhelming start of the championship.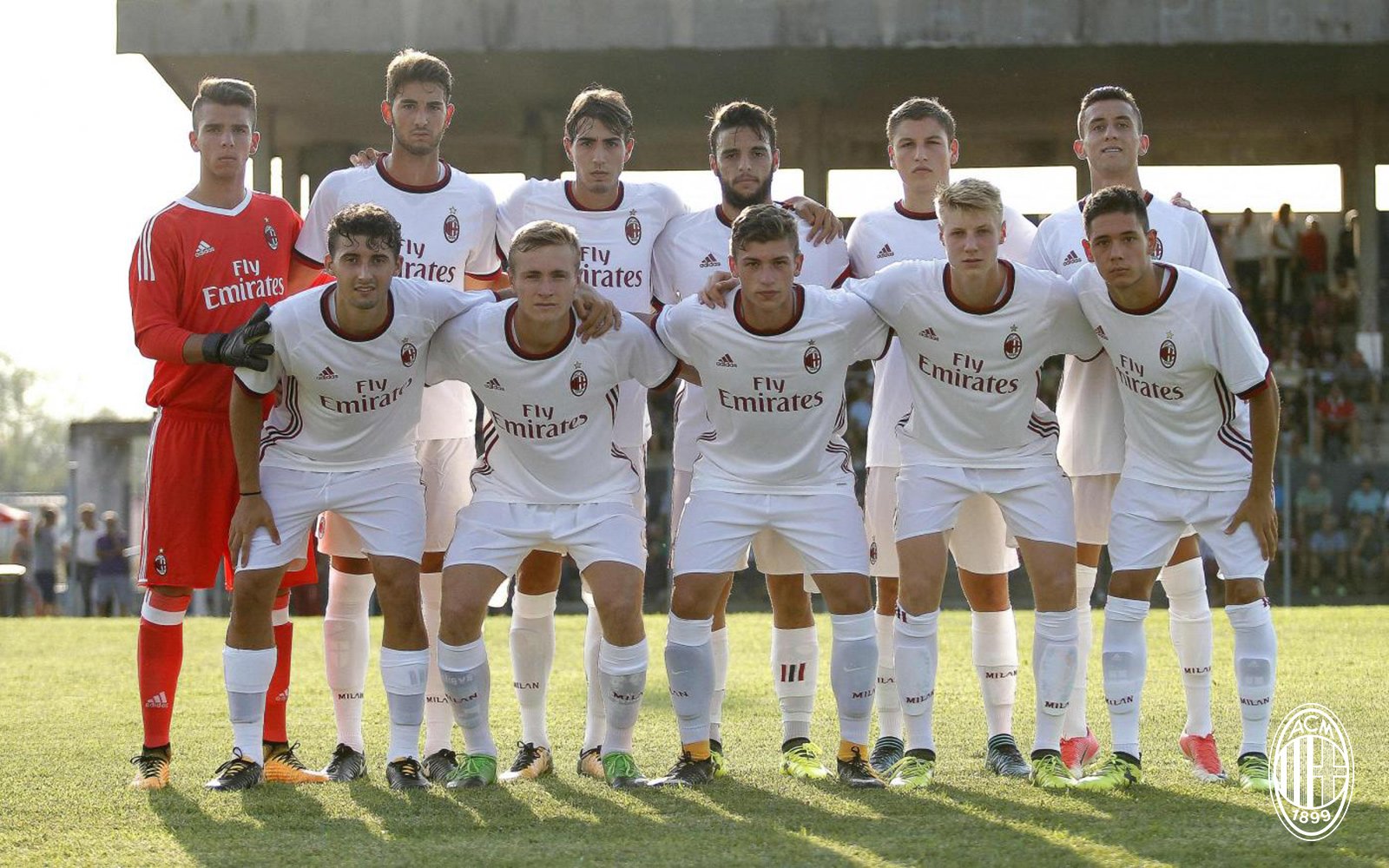 LAZIO: Rus; Spizzichino, Silva, Baxevanos, Petro; Bari, Marchesi, Miceli; Javorcic; Sarac, Al-Hassan. 
Substitutes: Alia, Kalaj, Falbo, Zitelli, Paglia, Peguiron, Spurio, Aliaj, Del Signore, Fidanza, Mohame.
AC MILAN: Guarnone; Bellodi, El Hilali, Campeol; Bellanova, Pobega, Brescianini, Llamas; Tiago Dias, Forte, Sinani. 
Substitutes: Soncin, Negri, Merletti, Sportelli, Bianchi, Murati, Torchio, Finessi, Larsen, Sanchez, Tsadjout, Capanni.
---
---