Gattuso admits: "We could have signed Barcelona star"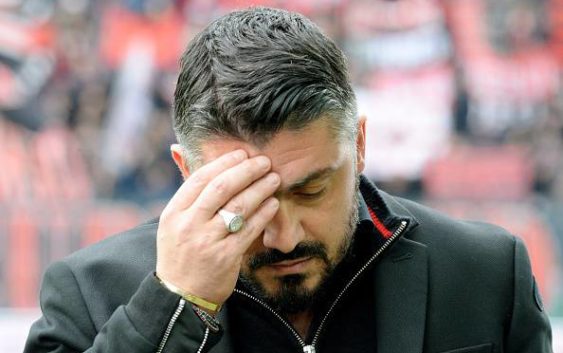 These are very intense days on the transfer market. AC Milan have just closed an incredible double swap but the club needs further reinforcements. One, in particular, in midfield.
Gennaro Gattuso spoke at the press conference on the eve of the match against Barcelona. The two European giants face in the International Champions Cup tomorrow at 02:00 AM CET. On this occasion the Italian coach revealed an interesting background regarding Arturo Vidal, the new signing of Barcelona. The AC Milan coach admitted that in recent months, together with the club, he had thought of him as reinforcement for the midfield and contacts were underway.
When asked about the matter Gattuso replied: "When I played against him he was a machine, he never gave up. He combined quality and quantity. If Barcelona has taken him, it is precisely for these reasons. In modern football, you need quantity, it is not enough to know how to play football. We had thought about him, but we have to respect the financial Fair Play rules, we could not afford him".
A player like Vidal would have been quite useful for AC Milan's midfield. In addition to the excellent technical qualities, the Chilean has a great physical strength, which allows him to be omnipresent in the middle of the field. Barcelona have just signed Vidal for a reported fee of around 20 million euros.
The main reason why the Rossoneri decided to pull out of this deal was not the figure of 20 millions that Bayern Munich demanded but the player's salary. The 31 year old central midfielder has signed a contract of 10 million euros per season with Barca, too much for AC Milan's coffers.
---
---