Suso: "Here's why Bonucci returned to Juventus"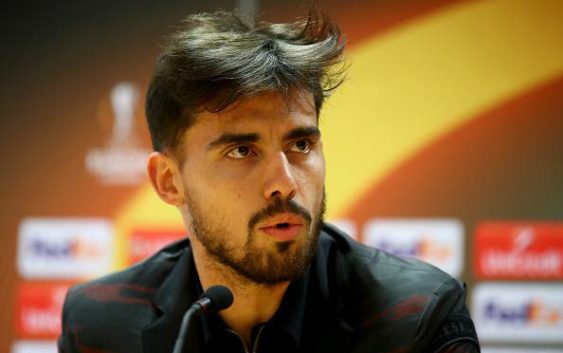 Spanish right winger Jesus Suso has offered his thoughts on the recent transfer market updates that saw Leonardo Bonucci leave AC Milan after one year.
Former AC Milan captain Leonardo Bonucci decided to leave the Rossoneri squad after just one season at San Siro. Jesus Suso spoke about this in an interview given to Spanish paper Marca: "He felt he had taken a step backwards by signing for Milan, and that's why he returned to Juventus". Interesting revelation from the Spanish winger who has certainly spoken with Bonucci about the issue before making such claims.
The return of the 31-year-old Italian defender to Juventus has certainly delighted the Rossoneri fans, who from next season will enjoy the performances of one of the strongest strikers in the world and one of the most promising centre backs of Italian football.
Beyond the positive aspects related to Bonucci's farewell, there are certainly also "cons". This are Suso's thought on the matter: "Yes, without Bonucci we will lose leadership and experience. He brought a lot of things to a very young team like ours last season".
And from this point of view there is little to object, but in a year the team has grown a lot and, unlike last season, can count from the beginning on coach Gennaro Gattuso, who in terms of rules, leadership and experience can give a lot to the team, considering his rich past both as coach and player. Within the locker room the role of Bonucci could ideally be taken by Reina, appreciated a lot inside the Rossoneri environment for his leadership and experience.
---
---