Gazzetta: Gattuso's new training methods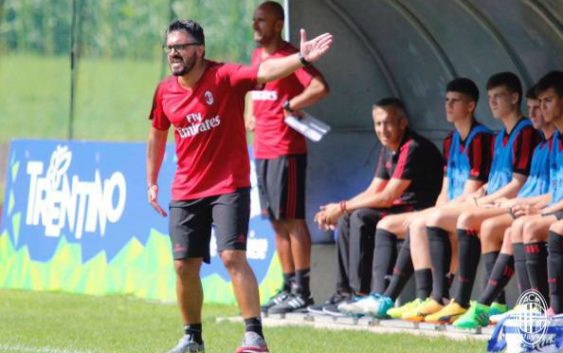 Many things are expected to changes with Gennaro Gattuso's appointment as AC Milan's coach starting from the training methods and the level of commitment required from the players.

With the arrival of Gennaro Gattuso on the bench, AC Milan's training methods have started to change, with the rossoneri players getting a first taste yesterday morning. As La Gazzetta dello Sport reports today, the training sessions will continue to be short in intervals but what's changing is the emphasis on aggression and the use of ball-free exercises.
The former red and black defensive midfielder, Gattuso, also used obstacles, asked for a few laps around the training pitch and then passed on active play with the ball. It's interesting to see how Fassone's and Mirabelli's bet on Gattuso will pay off but one thing is for sure: if many of the rossoneri players want to continue their career at San Siro they need to perform, and quickly.
---
Read here Gattuso prepares 4 new formations for Milan
---
Read here Gattuso studies 3 solutions in attack