Giampaolo to land next coaching job making Milan very happy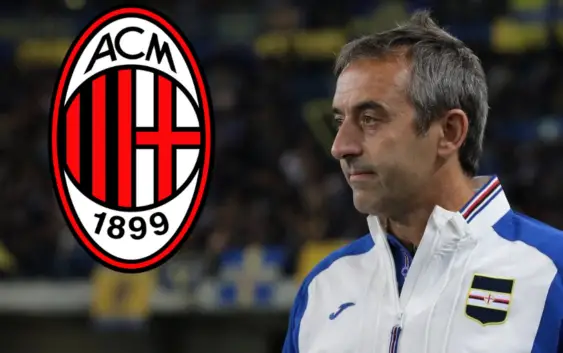 Udinese are considering naming Marco Giampaolo as their new coach in a move that would make the Rossoneri very happy.
AC Milan are looking with great interest the situation at Udinese. Caretaker coach Luca Gotti is at the helm of Udinese who sit just 3 points above the relegation zone but the Bianconeri are in search of a permanent figure. 
Gotti does not seem willing to continue his adventure as head coach, preferring that of vice coach. Precisely for this reason, Udinese are considering appointing Marco Giampaolo as their new coach.
According to Tuttosport, the former AC Milan coach is the number one target of Udinese for the bench. That's a good news for Milan that would save around two million euros per season, being still under contract with the Rossoneri until 30 June 2021.
Marco Giampaolo arrived at Milan after a couple of good seasons at Sampdoria. The Italian coach was handpicked by Paolo Maldini but was sacked after just seven games in charge of the Rossoneri.
Stefano Pioli replaced Giampaolo, however, the situation at the club has improved just slightly with AC Milan very far from the initial objective of Champions League qualification.
---
READ MORE: Arnault to buy AC Milan and lure Messi for €300m