Gianluigi Donnarumma agrees terms for new contract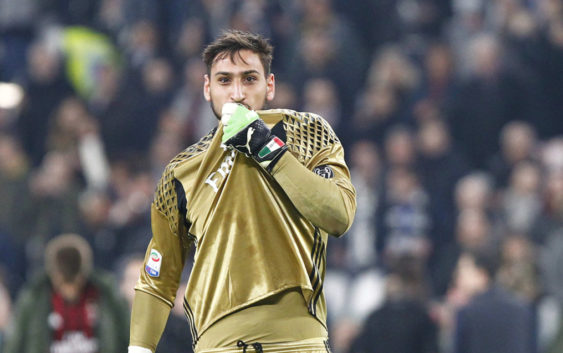 Gianluigi Donnarumma, represented by Mino Raiola, has agreed to renew his contract with the rossoneri. He will sign the new contract upon his arrival from Ibiza.
The negotiation for the renewal of Gianluigi Donnarumma's contract with AC Milan has been this the summer's soap opera. An unpleasant situation, so much to even affect the 18 year old goalkeeper on other fields, such as his maturity exams. Now it all has ended in the best possible way considering the circumstances.
Italian media repeatedly reported in the last week that both parties were close to reaching a new agreement. Now it's all over. The 18 year old goalkeeper will sign a new contract with the rossoneri upon his arrival from Ibiza where he is enjoying his vacations after the U21 European with Italy. Mino Raiola was in Casa Milan for a meeting with Milan's management. A total agreement was reached even about the so much requested release clause for the young shot-stopper.
Gigio will sign a new contract and will earn 6 million euros per season for the next 5 years. The new contract will expire in 2022. The young keeper will become Milan's highest earner despite his young age. The contract contains a release clause of 100 millions if Milan qualify for Champions and 50 millions if the rossoneri fail to reach the top 4. His brother Antonio is expected to join him soon and will be Milan's third goalkeeper for the next season. The deal will be officialized in the weekend. In the meeting there were present Fassone, Mirabelli, Mino Raiola, Enzo Raiola and the player's family (without his brother).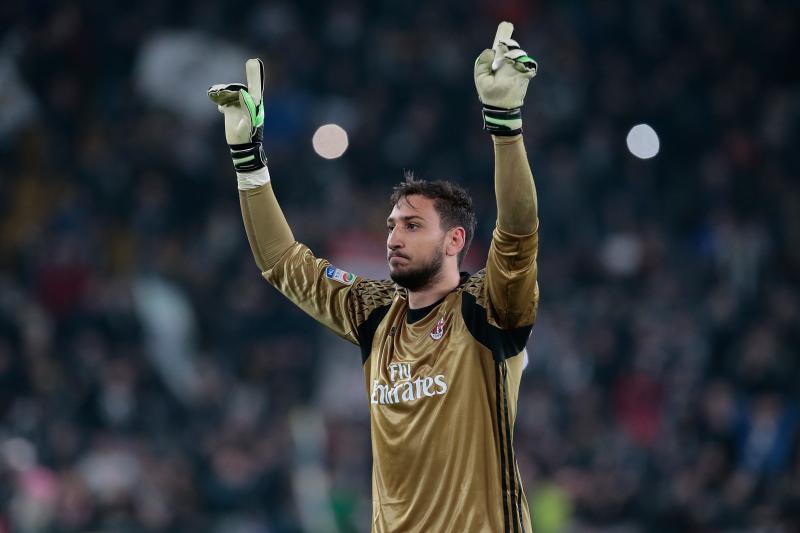 Two weeks ago Donnarumma rejected to renew with AC Milan. He refused a hefty contract of 5 millions per season with Mino Raiola claiming that this decision was definitive. Even so, Marco Fassone with the help of manager Montella tried till the last moment and managed to change Donnarumma's mind. Decisive was the visit of Vincenzo Montella in Castellammare di Stabia where he meet Donnarumma's family and discussed with his father how much the club wanted Gigio to stay in San Siro for many years to come. Now it remains to be seen if Mino Raiola will continue to be his agent (read here).