Hendrik Almstadt: The man causing Gazidis and Boban's conflict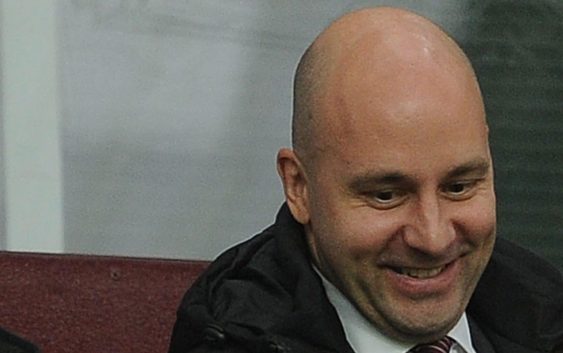 Hendrik Almstadt, the right hand of Ivan Gazidis, is at the center of AC Milan's CEO conflict with Paolo Maldini and Zvonimir Boban.
Ivan Gazidis and Hendrik Almstadt on one side, Paolo Maldini and Zvonimir Boban on the other. Corriere dello Sport reports that the German executive would somehow be behind the clash of Gazidis with Boban. Because Almstadt, although he is a little-known figure, is still very important and powerful within the club.
Almstadt in fact is the right hand of Gazidis, who already holds full powers from Elliott Management Corporation. The German, who has taken over for more than a year, is responsible for the transfer budget and analyzing the statistics and characteristics of new possible signings, analyzing all aspects of the club's technical and sporting functions, from the first team to youth development.
Almstadt graduated from the London School of Economics with a Bachelor of Science degree and from the Harvard Business School with a Master of Business Administration (MBA) degree. Hendrik Almstadt worked together with Gazidis at Arsenal for five years before he left to join Aston Villa as sporting director.
He lasted less than one year at Aston Villa and left after Villa relegated to Championship. Hendrik served as the Player Relations Director at the PGA golf European Tour before joining Milan.
In recent years, the competences of the German have become increasingly specialized, up to dealing with purchase analysis, contract management and the financial balance. Now he has the last word on every player signing from an economic point of view and not only. The fact that Almstadt had to approve every signing negotiated by Maldini and Boban has blocked the work of the duo on several occasions. The arrival of Ralf Rangnick will only make him even more important within the club.

---
READ MORE: AC Milan's worst signings EVER