Maldini-Rangnick, why their coexistence is impossible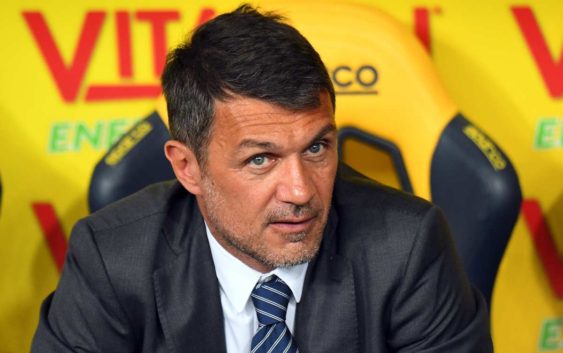 If Ralf Rangnick arrives at AC Milan, Paolo Maldini will leave the club because his coexistence with the German is impossible.
The Italian newspapers confirm that AC Milan have fired Zvonimir Boban today. His friend and colleague Paolo Maldini could follow him soon, perhaps at the end of the season.
Unlike Boban, AC Milan owners Elliot have offered Paolo Maldini the opportunity to stay but it's an unlikely option. The fault of the new Milan project, which Elliott wants to entrust totally in the hands of Ivan Gazidis and if Maldini stays he must follow Gazidis' orders.
Corriere della Sera reports that Maldini has yet to make a final decision but his permanence is linked to Ralf Rangnick's arrival at Milan. The German, considered to be the number one target both for the bench and for the sporting director role, would automatically exclude Maldini from the management and decision-making process.
According to CorSera, the future coexistence between Maldini and Rangnick, two very passionate souls but with different needs and perspectives, is impossible. The historic number 3 of AC Milan would focus more on tradition, on a group that is certainly young but enriched by some champions of experience, useful for making the rest of the squad grow at a technical and character level.
Rangnick has a completely opposite project. He wants to build a young Milan, with Under-23 signings and with low costs. A low salary-cap and a good relationship with Gazidis that could be the basis for Maldini's exit. But if Rangnick's pursuit fails, Paolo could continue his Rossoneri adventure.
---
READ MORE: Rangnick has decided first Milan star to be axed