How rich is the Ricketts Family?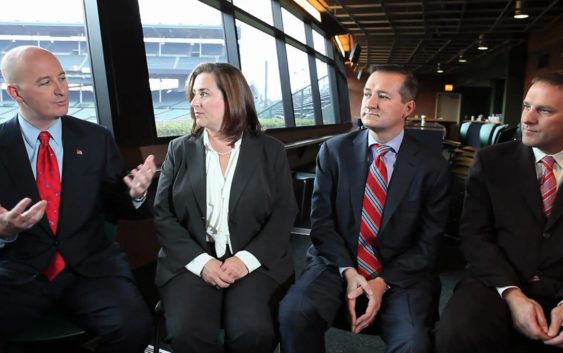 AC Milan president Yonghong Li is negotiating the sale of the club to the Ricketts Family. Here's everything you need to know about our soon-to-be new owners.
According to Forbes, the Ricketts family, headed by Joseph Joe, is the sixty-sixth richest family in America with an estimated $ 2.4 billion worth of assets. The head of the family founded the online brokerage firm Amitrade in 1995. In 2006 he bought the TD Waterhouse for 1.7 billion dollars renaming the family company "Td Amitrade".
Joseph Ricketts resigned as president in 2008 to concentrate on entrepreneurship and philanthropy. He and his family own less than 12% of the company now and his son Todd sits on the board. The other son, Pete Riketts, has been governor of the state of Nebraska since January 2015.
The family also owns the overwhelming majority of Chicago Cubs baseball club in the MLB. Purchased for $ 875 million in 2009, they achieved success in the 2016 World Series for the first time in their long history.
Thomas Ricketts, the "reference person" of the deal is president and CEO of Incapital LLC, a Chicago investment bank that packages corporate bonds for retail investors and the Chicago Cubs owner. The family confirmed yesterday their intention to acquire a controlling interest in AC Milan. The Ricketts are currently negotiating the purchase of a 75% stake at the club for 500 million dollars. A deal is expected to be reached very soon.
---
---