Yonghong Li out: three scenarios for the future of AC Milan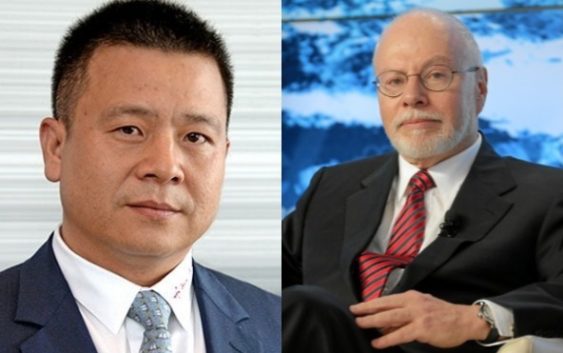 Sensational flop by Yonghong Li, AC Milan president has not paid 32 million euros of capital increase. Elliot fund will now pay the entire sum and possibly become new owner of the club.
President Yonghong Li has failed to provide the necessary 32 million euros. The Chinese businessman had time util 17:00 today to complete the payment but he failed to meet the deadline. Now it's up to Elliot to inject the 32 million and the American fund could take over the Rossoneri in a few days. 
Three are the possible scenarios for the future of AC Milan:
1- The first option is that the American fund can get a refund within ten working days. If Elliot get the 32 million euros by that time then owner Yonghong Li can remain in charge of the club.
2- Another partner of Mr. Li can refund Elliott. AC Milan's leaders are in search of a new investor that can join Yonghong Li with the management of the club and eventually buy all his shares in a short period of time.
3- If, after 10 working days, Elliott does not get the full sum, the fund will take over the club. Any negotiation that Yonghong Li has for the sale of the club automatically fails and every investor (like the Ricketts) will have to open new negotiations with the US fund.
---
---