Ki Sung Yeung to Milan on hold – What's missing to unlock the deal?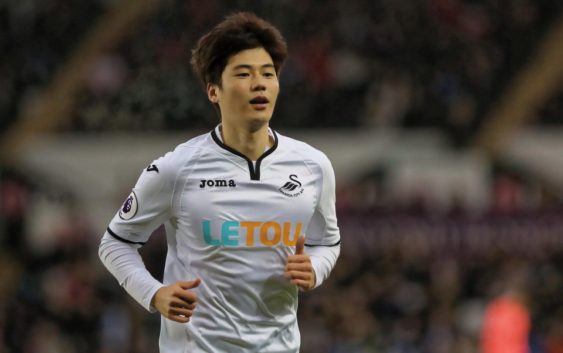 After already securing the services of Pepe Reina and Ivan Strinic for next season AC Milan continue the hunt for low-cost deals on the market.
The strategy of the Rossoneri club is to seek the best deals at no cost, signing several useful free agents and then invest the entire transfer budget on only 2-3 top players. After Pepe Reina and Strinic, sports director Massimiliano Mirabelli is also one step away from signing another player on a free transfer. 
South Korean midfielder Ki Sung Yeung is highly regarded by the Milan manager who had worked with him during his English experience in 2013-2014 at Sunderland. In fact, the parties have already reached an agreement as Sung Yeung is determined to wait for the San Siro side before opening talks with other clubs. 
All done? Not yet, because AC Milan before concluding the deal have decided to take a pause to reflect on the situation reports Calciomercato.com. The Red and Blacks are still waiting to understand if a deal for Jack Wilshere is possible. Like Ki Sung Yeung, Wilshere's contract with Arsenal expires at the end of the season. If no positive news were to arrive from England, then the Rossoneri would accelerate the deal to sign Ki.
---