La Gazzetta, The captain's armband continues to find no peace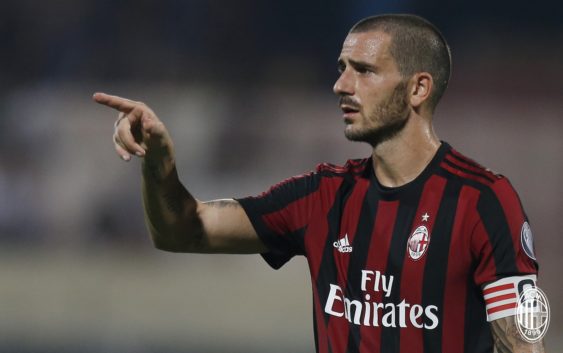 A lot of fuss was created around Mino Raiola's words pretending the captaincy for Donnarumma. An issue, as La Gazzetta reports, Milan hoped to had closed.
Controversial, sometimes even instrumentalized. At Milan, La Gazzetta dello Sport writes this morning, the captain armband continues to find no peace. The red and black club hoped and believed they had found the perfect solution by relying on a player of great personality and experience like Leonardo Bonucci but the issue became suddenly topic of the day after Mino Raiola's words.
If the infamous agent of goalkeeper Gigio Donnarumma wanted to understand better, points out La Gazzetta, yesterday an explanation was given to him by manager Vincenzo Montella: "The club has never said to me to assign the captaincy to Donnarumma, nor was it promised. Maybe he was told that with time he could have it."