Lawyer claims Italian striker has already signed for AC Milan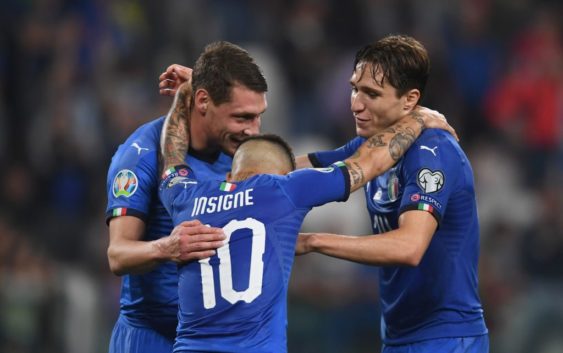 AC Milan have completed the signing of Andrea Belotti from Torino 
according to famous lawyer Emiliano Nitti.
AC Milan are expected to sign at least one centre forward when the summer transfer window opens. With Zlatan Ibrahimovic 40-years-old and Olivier Giroud 35, the Rossoneri need a much young striker for next season. The ideal player is considered to be a striker not older than 23 but the name of Andrea Belotti continues to be linked insistently.
"The Devil's Advocate" Emiliano Nitti claims that Andrea Belotti has already signed for AC Milan. The 28-year-old Italian centre forward is allowed to sign with any clubs because he is about to become a free agent at the end of the season.
"Tommaso Pobega and Renato Sanches, in addition to Tonali and Bennacer, can make AC Milan's attack with Ibrahimovic, Giroud and Belotti not stratospheric but highly effective if served well. I say Belotti because in my opinion he has already signed, I have been saying this for months."
Nitti, who is the founder and managing director of MN Tax & Legal, chairman of the Board of Directors of L&S Italia Spa and a big Rossoneri fan, is sure that Belotti has already signed a pre-agreement with AC Milan.
The Torino striker has been out for the majority of the season because of two injuries. Belotti returned to play regularly and has scored two goals in the last three matches with Torino. A big Red and Black supporter, Belotti would be realizing a childhood dream if he were to truly join AC Milan. Another indication of his transfer to San Siro could be the fact that Andrea has rejected a rich contract of 8 million euros per season from Al Hilal.
---
READ MORE: AC Milan's worst signings EVER