Maldini reveals the perfect defender for Milan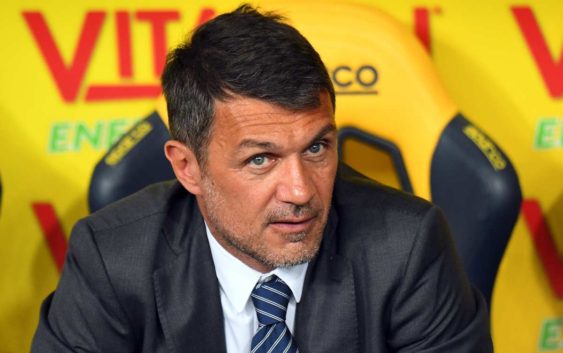 Paolo Maldini revealed the identikit of the perfect defender for AC Milan and admitted he tried to sign Mohamed Simakan.
In a long interview with DAZN, AC Milan technical director Paolo Maldini talked about his new experience at the club and a number of crucial topics from Ibrahimovic to the transfer market. The Rossoneri tried until the very last hours of the summer transfer window to sign a new centre back but without success.
"You and the scouting department have to know what you want and they can tell you what had worked statistically in the last five years compared to the previous five years. Let's talk about defense, for example.
A defender is easy enough for me to read, but while before we used to ask for a player could fit well in the department, now I would go and get a player who is strong in one-on-one, then we can teach him how to fit in the back four. The hard thing to teach is strength in one-on-one situations and concentration.
At this moment, especially for our way of playing but also the situation of football in general, I would go and get a strong defender in one-on-one. That's why we tried to sign Mohamed Simakan from RC Strasbourg.
The French league is not very tactical, as a result the defenders develop the ability to defend well one on one. Whether it's Simakan or someone else, our idea is to sign this kind of player. Maybe tactically crude, but with physical strength and good defensively one-on-one.
A new attempt to sign Simakan in January can not be excluded and the player was quite pleased with Maldini's words. "He flatters me a lot, he was very kind because I know that Maldini has had a great career. I can say that he is the best defender in history and I thank him for these compliments. Future at Milan? Today I'm in Strasbourg, we'll see".
---
READ MORE: AC Milan's worst signings ever