Massimo Ambrosini: "Results aside, Milan is facing an ever bigger risk"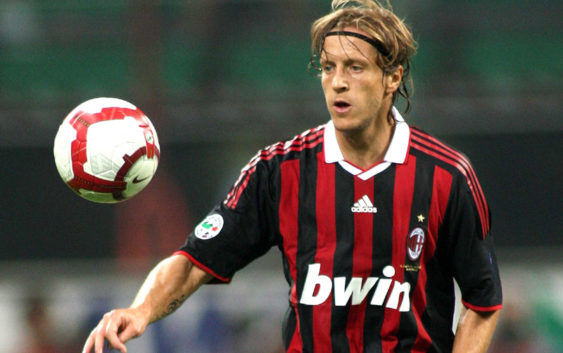 Former AC Milan midfielder Massimo Ambrosini comments on the latest result of the rossoneri and reveals a huge risk the squad is facing.
After two consecutive victories AC Milan had a perfect opportunity to get another positive result against Hellas Verona but unlike what happened in Coppa Italian the rossoneri were heavily defeated against the penultimate team of Serie A.
The former Rossoneri midfielder, Massimo Ambrosini, spoke of the Donnarumma case and AC Milan's crisis: "If a need arises, it becomes necessary to sell Donnarumma. Then I agree that we should not allow Raiola to get away with what he is doing. The club has spent a lot of money on players who are not performing. With Hellas Verona the team was also unlucky, but they also have problems of character".
Massimo Ambrosini
"But results aside, AC Milan are facing a bigger danger. There is a risk that players can think of going away. Gattuso simply has to work with the team, trying to find solutions and find the right positions on the field, something in which he has partially succeeded so far. Milan have a tendency to suffer too much, even against Bologna when they won. Regarding the defense, more works needs to be done but what is the margin of improvement"?!
---
---