Match-fixing scandal: Bild launch strong attack on Juventus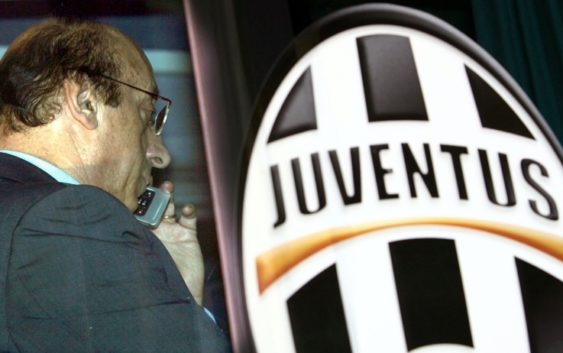 If in Italy the Calciopoli scandal is no longer a topical issue, the same can not be said for Germany.
In fact, a direct and very strong attack on Juventus comes from Bild, the prestigious German newspaper: "If they win this championship too, the Bianconeri would eventually celebrate their 36th Scudetto despite the fact that they officially have only 33. Even on the official Juventus website it's written big, and in color, 35 instead of 33."
Inter correctly place the 2005/06 season Serie A Scudetto in their trophy room because that title was rightly taken from Juventus and reassigned to the Nerazzurri by the Italian Football Federation. The Scudetto of 2004/05 season however has not been assigned to any team but Juventus does not care and also boast of that. Club and fans are totally indifferent to the fact that the titles have been revoked due to manipulations designed to influence match results that had led to a corrupt system".
---
---