The 5 exaggerated demands of Rangnick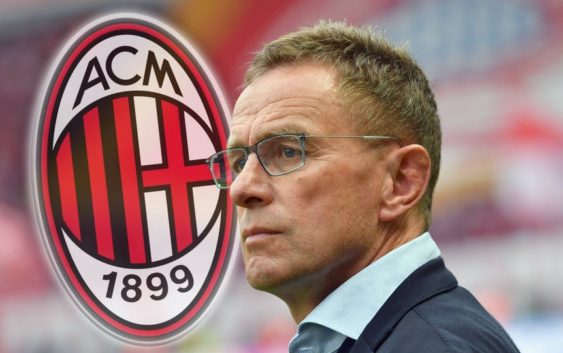 Ralf Rangnick has yet to say yes to AC Milan. The German coach has made five important demands in order to accept the job.
Ralf Rangnick has not yet accepted to become the new coach of AC Milan. He has confirmed contacts (so has the club), but there seems to be no complete agreement with Ivan Gazidis.
The Covid-19 emergency has slowed the talks and made planning for the future more difficult. The German coach likes to work in a club that gives him ample guarantees in terms of decision-making power and clear budget to invest on the transfer market.
La Repubblica reveals the demands made by Ralf Rangnick in order to accept signing with AC Milan:
full decision making power for five year

140 million euros internal revolution with a staff of 18-20 people

freedom to implement a unique tactical philosophy since the youth ranks

transfer budget of €75-80 million plus a percentage of sales

the average age of the team must be 22 years
The current Head of Sport and Development at Red Bull demands important guarantees and total freedom. Demands that the Italian newspaper considers exaggerated. The Rossoneri on the other hand have to deal with a budget that has been severely negative for years. Therefore the club must pay close attention to spending and sales.
The revolution Rangnick has in mind is not necessarily fully compatible with AC Milan's financial situation. It will be up to Ivan Gazidis, in agreement with Elliott, to evaluate whether to accept Rangnick's requests or to bet on another coach. In that case the alternatives will be foreign again with Marcelino and Unai Emery have been linked in the past.
---
READ MORE: Rangnick has chosen his first Milan signing