Club statement on Yonghong Li's bankruptcy allegations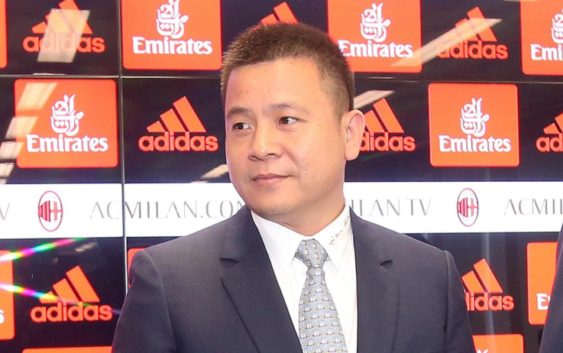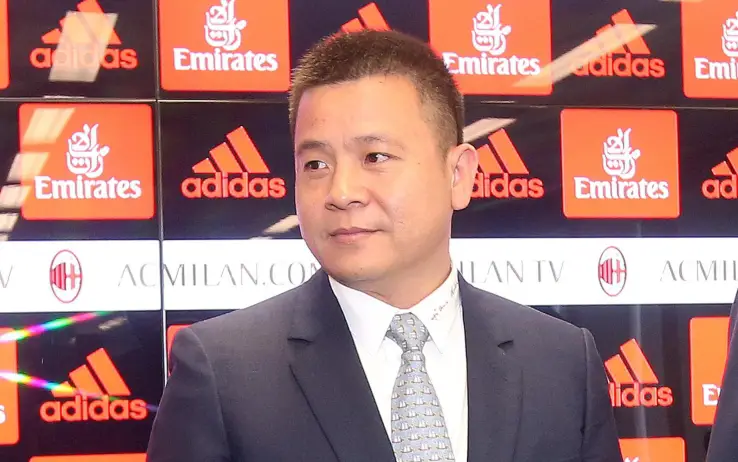 From China, AC Milan's President Yonghong Li has released an official statement denying all allegations from Il Corriere della Sera pretending that Mr. Li had filed for bankruptcy.
"Happy New Year to everyone! I spent this traditional holiday at home with my family. In the last 48 hours I have seen some irresponsible news in the media that has damaged the club, my companies, my family and myself. Ever since I acquired Milan, I have faced every kind of difficulty and endured unprecedented pressure. Following these rumors and irresponsible news, I wanted to create a peaceful environment around the team and society.
We do not understand what purpose these rumors have, but it has now come to the point where it is damaging the club heavily, my companies and my family. Therefore, I would like to take this opportunity to explain, hopefully for the last time, that all my personal resources are completely healthy and that both the club and my companies are working regularly. I, therefore, hope that no credibility is given to news that is not true and, instead, focus on what is most dear to me and to all of you, namely the management, the growth of the team and showing support to mister Gattuso. We will do everything possible to bring the club back to the top.
This season I have watched every game. In the worst moments of the season I have seen many players shed tears for losing a game, as well as I saw Han Li and Fassone cheer for the winning games. I experienced every kind of feeling and emotion. The belief of achieving new successes in the future and giving satisfaction to all the fans that Milan has in the world, means that we endure such great pressures. Thanks to everyone's commitment, the team is currently enjoying an excellent moment. Thanks to the efforts of Mr. Gattuso and all the players, the team has had improvements in all respects.
Thank you all. 
Finally, I would like to wish you a happy (Chinese) new year, excellent health and success at work." 
---
---