AC Milan set date for Gattuso renewal talks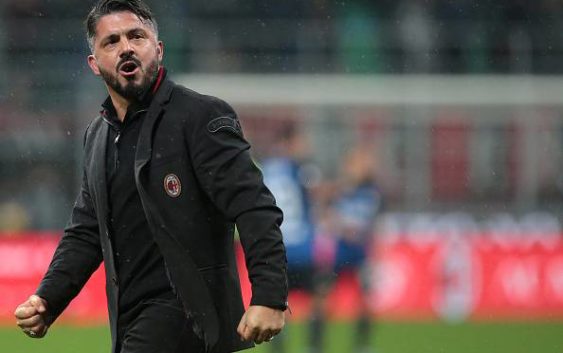 Gennaro Gattuso's renewal with AC Milan seems to be just a formality. The club are convinced that Rino is the right man for the job and are preparing to offer him a new contract.
At Casa Milan, Gennaro Gattuso's contract renewal continues to be an important topic and one that is expected to be solved pretty soon. According to La Gazzetta dello Sport on newsstands this morning, the club of Via Aldo Rossi will meet Rino by the end of March to discuss the extension of his current contract that expires in 2019.
The former Rossoneri player has surprised everyone with the recent string of excellent performances in the league. AC Milan appear to be an entirely different team this year compared to the start of the season and now have a chance to fight for Champions League football next season.
Gennaro Gattuso was appointed as head coach of the first team after Vincenzo Montella's sacking in November. The former defensive midfielder has clearly revived the team with many players now performing at their best.
---
---