Suso untouchable but his 'pro-Spain' release clause…
If there is a player which represents the quality and genius of the Milan group that is definitely Jesus Suso, the Spanish winger who has already scored 5 in the league.
"My son, as a child, has always been a fan of Real Madrid." For the microphones of Radio Marca, Jesus Fernandez, Suso's father, spoke of the Madridian relegion of the young rossonero, opening to a future in the Liga but… "only in a big team." In short, Daddy Suso would not mind seeing his son wear the white jersey of Real Madrid.
DESIRE FOR MILAN – A solution, reports today's edition of Tuttosport newspaper, which at Casa Milan are not even willing to consider. The player himself, among other things, has repeatedly stated his intention to remain in Rossonero for many years. It is no coincidence that the Spaniard has recently signed the contract renewal with the club of Via Aldo Rossi until 2022. However, in the new agreement – signed in the presence of his family – there is a release clause of about 45 million euros. A ridiculously low figure for a player of his caliber.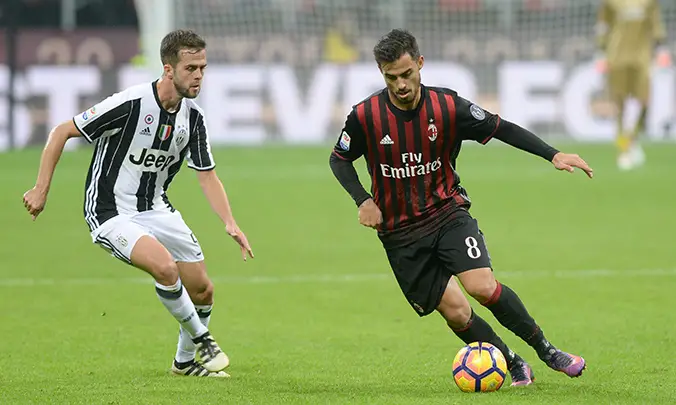 THE FUTURE – In the summer, Milan rejected requests for information and formal offers received for the player, but now Suso has a very precise price tag. And if a club came in with a check corresponding to the value of the release clause, Marco Fassone could not do anything to oppose it. Attention also to the UEFA issue, or rather, the Voluntary Agreement, which could force the Rossoneri to surrender one or more big players. But it is still a premature speech: Suso, in fact, does not think about the future… for now.
---
---