UEFA's thoughts on Milan business plan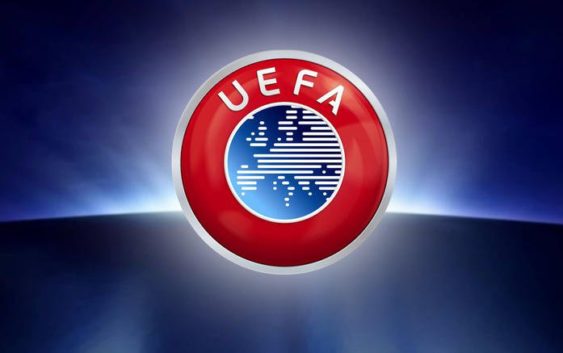 AC Milan had an important meeting with UEFA yesterday regarding the future of the club. Today news have emerged on UEFA's impression of the rossoneri plan.
A postponement that must be taken as a small victory for AC Milan. Yesterday from Nyon the rossoneri received a partial response regarding the submission of the necessary documentation to adhere to the 'Voluntary Agreement'.
The red and blacks have big hopes that the club will be accepted in this self-denouncing regime, which would avoid heavy penalties and the pressures of the Financial Fair Play, allowing the club to continue investing with serenity on the market in the future. But everything will be decided only in December, as the business plan updated and presented yesterday by Marco Fassone and company in Nyon will be evaluated more calmly and in detail, perhaps also because it has intrigued a lot members of the commission.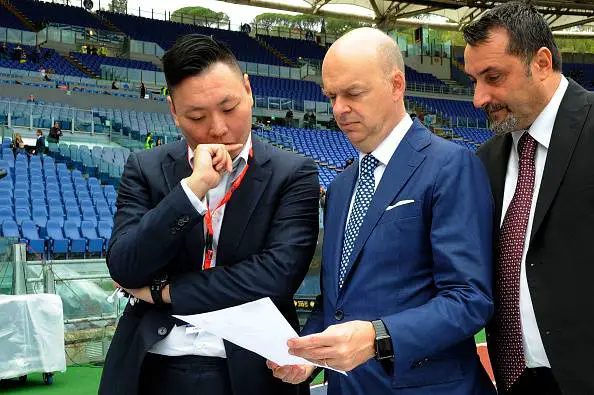 The commission itself, according to reports by Il Corriere della Sera, was not unanimous yesterday in the evaluation on the Milan dossier. It seems that there was a split between the seven UEFA members, header by former Belgian Minister Yves Leterme: some of them were ready to immediately accept AC Milan's request to enter the 'Voluntary Agreement' while others, unconvinced, have proposed the rejection of the rossoneri business plan and therefore the club's relegation to the 'Settlement Agreement', which is far from favorable and would come with salty fines and financial restrictions. The result? A new evaluation and definitive answer that slips for at least a month. Confident Milan remains at the window waiting for positive news from Switzerland.
---
---