Mirabelli at the stadium for Belgium-Cyprus U21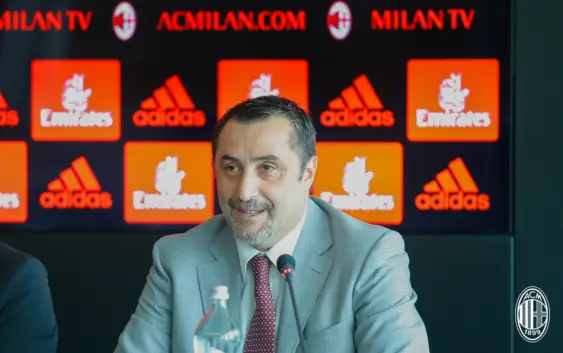 Massimiliano Mirabelli never stops his hunt for young prospects around the world. This time he watched closely Belgium U21 vs Cyprus U21. 
The Rossoneri's sports director, Massimiliano Mirabelli, has just began his European weekend, where he will be present in several stadiums of the old continent where national teams will face each-other. Tonight, Mirabelli was present at Leuven to attend the match between Belgium Under 21 and Cyprus Under 21, valid for Euro U21 qualifications. Sky Sport reports.
It is yet unclear which player(s) was AC Milan's sports director following but it is safe to assume that it must have been a Belgian youngster. At the moment the red and blacks are in deep need of a central midfielder and a winger however surprises can not be excluded.
The match ended with a victory for the Belgium youngster with the narrow result 3-2. Decisive was the goal of Aaron Leya in the 92 minute, Belgium U21 closed the first half with an advantage of two goals but Cyprus youngsters equalized everything with the start of the second half. Belgium U21 lead group 6 with 11 points in 5 games.
---
---