Mirabelli: "Gattuso? With us for 10 years. Andre Silva disappointing. Strinic?…"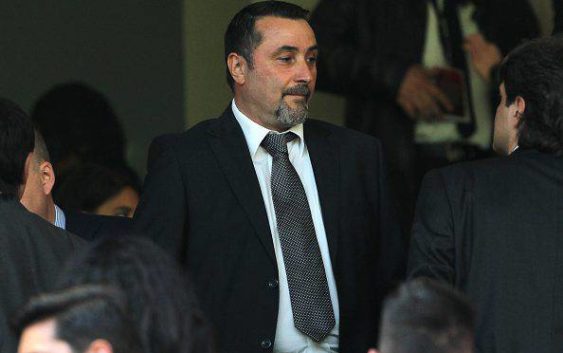 Massimiliano Mirabelli, yesterday, took part in the "Children's Friend Award" event. The Rossoneri sports director commented on several issues concerning AC Milan.
"I knew it would be complicated, we are halfway through a path that sees us below expectations but we believe in our work. We are fighting in three fronts – reports La Gazzetta dello Sport – we have built a young team with a solid base to be able to aspire for something important. It is unthinkable to think we can win something immediately, but we are confident for the future".
Mirabelli praised the work of coach Gennaro Gattuso, who in his opinion had a great impact on the group: "We are all convinced of his work, he is a great man and a great coach. He is not just grit and character, he is very well prepared. We'll hear about him in the next few years. He managed to compact the environment from all points of view by demonstrating that he is… born ready. He changed the methodology and this is a great merit of his".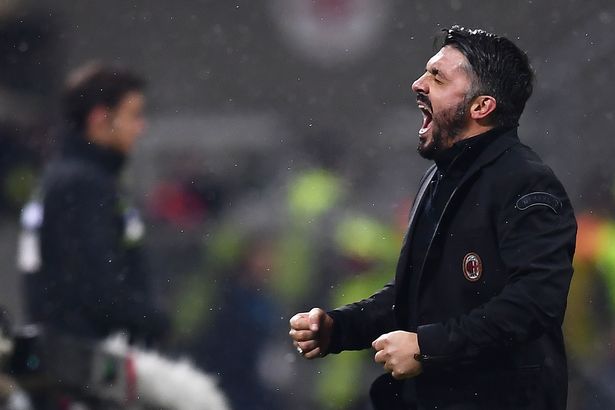 The Milanese sports director hoped for Rino to stay for many years at San Siro: "The day we trusted Gattuso the bench for you it was a gamble, but we chose the one that we considered to be the best for us and we really hope he can stay with us for ten years".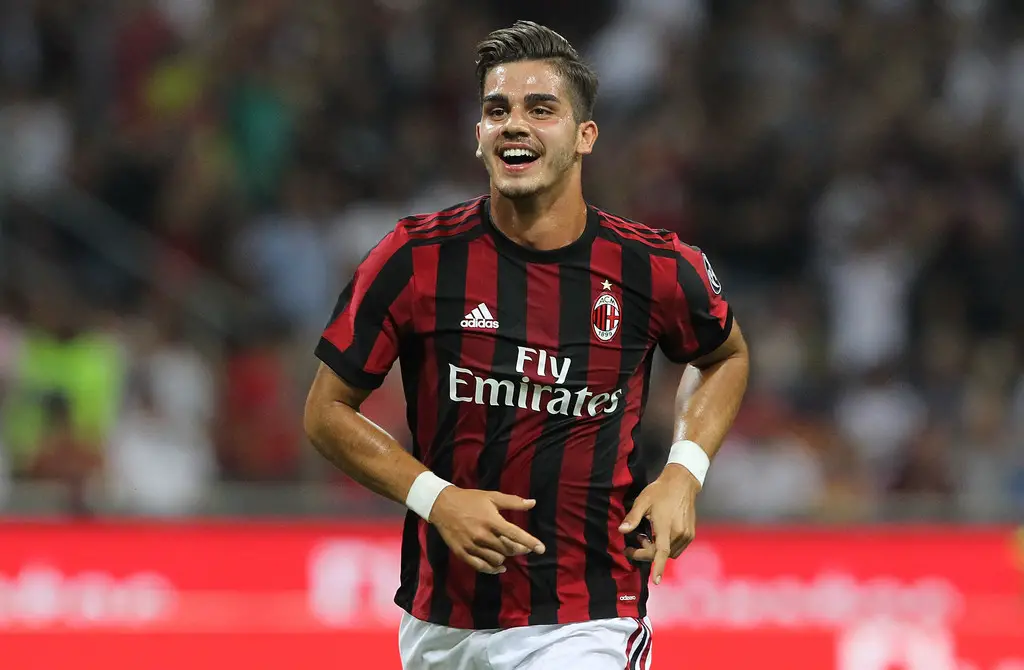 Mirabelli is also questioned about the club's attackers, especially the disappointing Andre Silva and Nikola Kalinic: "We don't score enough, but we are among the teams that hit more in goal. Andre Silva is not yet giving what we expected from him but I'm sure we have in our hands a striker who will be among the best in the world in the future. Kalinic is recovering. Cutrone? It's always his moment, but we must not give him too much responsibility. The coach holds them tight because soon we will play every three days and we will need them all".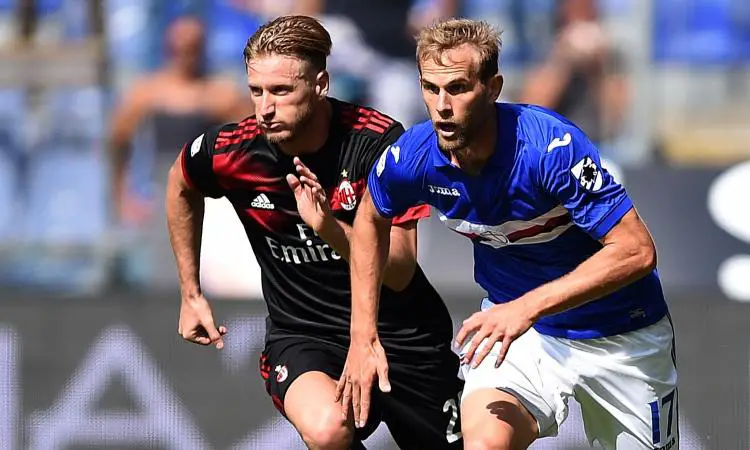 Mirabelli has also commented on the voices that give Ivan Strinic as a sure free transfer for Milan next summer: "We are careful and we evaluate different profiles. We have not taken anyone yet, now we are focused on the pitch".
---
---