Montella replies to Kessie in similar fashion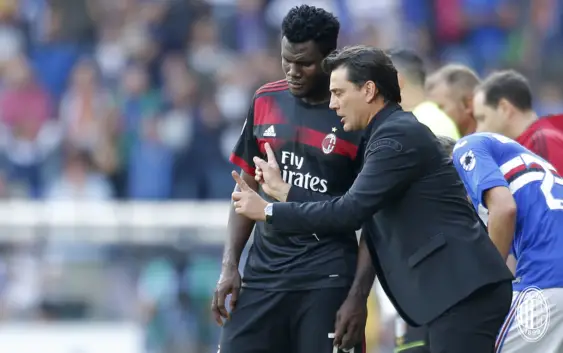 Questions are being asked about why AC Milan have started to perform like never before this season while at the beginning things look rather gloomy with
Montella on the bench. Kessie offered an explanation.
After the 2-0 win against Roma on Sunday, AC Milan midfielder, Franck Kessie, spoke about the work he did with Montella when he was head coach of the Rossoneri ("We did little work with Montella"). A direct critic for the former red and black manager.
A single line that caused uproar in Italy as well as in Spain. When asked by the local press about the statement of Kessie, Vincenzo Montella did not hold back and replied: "That is not what Franck meant but then when you win it's all more easy. Players always look for excuses".
---
---