Official statement – Economic situation in significant improvement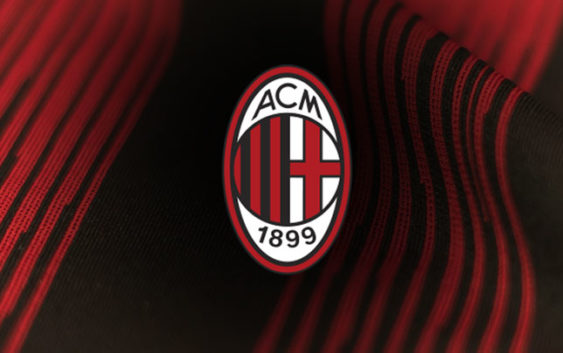 The Board of Directors of AC Milan S.p.A., held today and chaired by Roberto Cappelli, approved the preliminary half-year consolidated financial statements as of 31 December 2017 concerning the performance of the first half of 2017-2018 financial year.
EBITDA (earnings before interest, taxes, depreciation and amortization) after revenues from players' management is positive for Euro 31.5 million, compared to a loss of Euro 12.7 million in the same period of the previous year.
Improving financial results
The financial result as of December 31, is negative for 22.3 million euro (vs 39.4 million euro as of December 31, 2016) and shows a sharp improvement compared to the first half of the previous year and compared to the budget targets and is due, substantially to the following factors:
An increase in recurring revenues, from Euro 101.8 million to Euro 106.5 million, mainly deriving from the participation to Europa League, which brought Euro 8.8 million revenues for UEFA television rights
A reduction of total costs compared to the budget, amounting to Euro 110.8 million, slightly incremental, compared to Euro 108.2 million in the same period of the previous year, due to a higher number of activities
Higher proceeds relevant to the management of football players, with net capital gains equal to Euro 35.8 million deriving from the disposal of players registered in the financial statements for a counter-value of Euro 19.3 million
The transfer campaign, which almost doubled amortizations on players' registration rights, which went from Euro 21.6 million to Euro 41 million
Financial burdens, amounting to Euro 9.8 million (against Euro 2.5 million last year) linked to ongoing loans with Elliott group.
Financial position
Net financial debt as of December 31, 2017 amounted to Euro 165 million, against Euro 141.2 million as of June 30, 2017. An increase due to the summer transfer campaign.
Refinancing project
The BoD shared the status of the activities of the debt refinancing project. On January 26, 2018, AC Milan S.p.A. has given Bank of America Merrill Lynch (BAML) a mandate for the exclusive organization of the transaction.
---
---